Managing leave doesn't have to be complicated.
See how easy it is to manage leave with Vacation Tracker
Trusted By Businesses And Brands You Know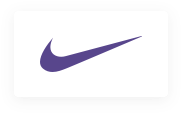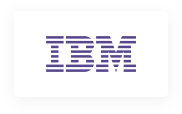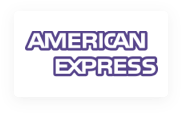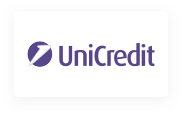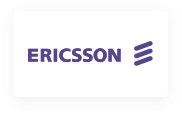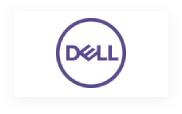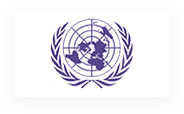 People should look forward to requesting vacations.
Get set up in minutes and enjoy the benefits of quick team adoption.
Scheduling a leave is no longer a 10 day process, but a 10 second one.
Accurately roadmap future work knowing who'll be in the office when.
Establish clear communication and keep your whole team informed of scheduled leaves.
Transparent and quick leave management with minimal employee training.
Vacation Tracker is a leave tracking system for simple and effective leave management.
Save time with Vacation Tracker
Your team can request leave in 10 seconds, and your management can approve it in 5. If you have different offices, you can appoint multiple administrators for each office. It's quick and transparent. You'll save hours every month, so your team can focus on other important aspects of the business.
Simplify your leave management with a straightforward setup
Tired of using another tool with yet another login? So are we. With Vacation Tracker, all you have to do is sign up with Slack, and we'll pull all the information we need from there. The entire signup process is fast and straightforward.
Use the advantage of quick adoption
Our leave tracking system is quick and simple to setup and use. You'll save valuable time by explaining Vacation Tracker to your employees in a few quick minutes.
Vacations, Days Off or Half-Days
With our leave tracking system it's never been easier to request vacations, days off or half-days. To request any type of time off, all your team members have to do is simply type "/vacation" in any channel in Slack, and they will be presented with various options. After they choose what type of time off they're requesting, all they have to do it selected the dates, or hours if they're taking a half-day off, and confirm.
Create Your Own Leave Types
Need leave types other than vacations and days off? We've got you covered. Administrators can easily configure your organization's leave types through the "Settings" page. The default leave type is "Vacations and Days Off". All other leave types ranging from Sick Day, Conference, Working Remotely, PTO, Paternity Leave, Jury Duty and more, can be configured by the administrators.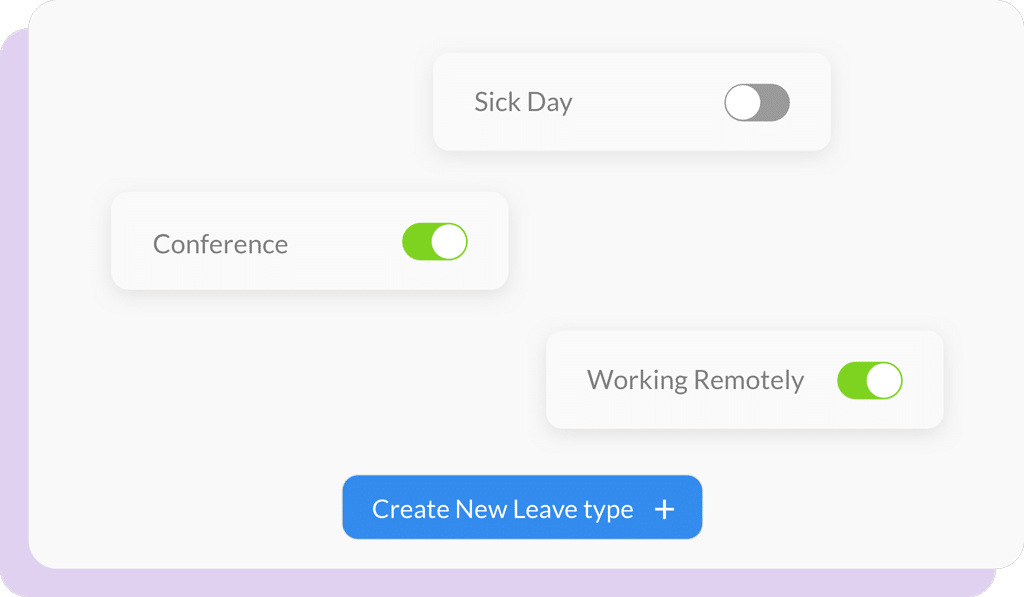 Export Reports from Vacation Tracker as a CSV file
Through the administrator dashboard, you can generate reports to fit your company's needs, choose the time period you want and export. You'll have all the data you need for easy overview.
Frequently Asked Questions
Do you have some questions ? Find answers in our FAQ.
How long does the free trial last?
Your free Vacation Tracker trial period lasts for 7 days.
Which features are included in the free trial?
During your trial perios you'll get access to all of our features. You will gain access to the Vacation Tracker dashboard as well, where you can keep track of absolutely everything.
Do I have to enter my credit card during the free trial?
No credit card is required to start your free trial period.
Do you offer discounts to non profit organizations?
If you are interested to learn about our discounts, please contact us at hello@vacationtracker.io or start a chat with us.
How can I contact Vacation Tracker support?
We're proud to say that we will be with you every step of the way. Simply contact us at support@vacationtracker.io and we will be more than happy to help.
Subscribe to our Newsletter
Subscribe to our Newsletter to get our latest updates.