How Orbital Mechanics mastered PTO tracking for good
Orbital Mechanics is an innovative and forward-thinking film production company based in Montreal, specializing in the captivating realm of the Sci-Fi genre. As a boutique-style company, they take pride in their small yet highly skilled team, ensuring an intimate and dedicated approach to every project they undertake and aim to create awe-inspiring cinematic experiences that transport audiences to extraordinary worlds.
Discover how our tool has helped Kim, COO at Orbital Mechanics, effectively master and manage all things PTO at her company!
Company Snapshot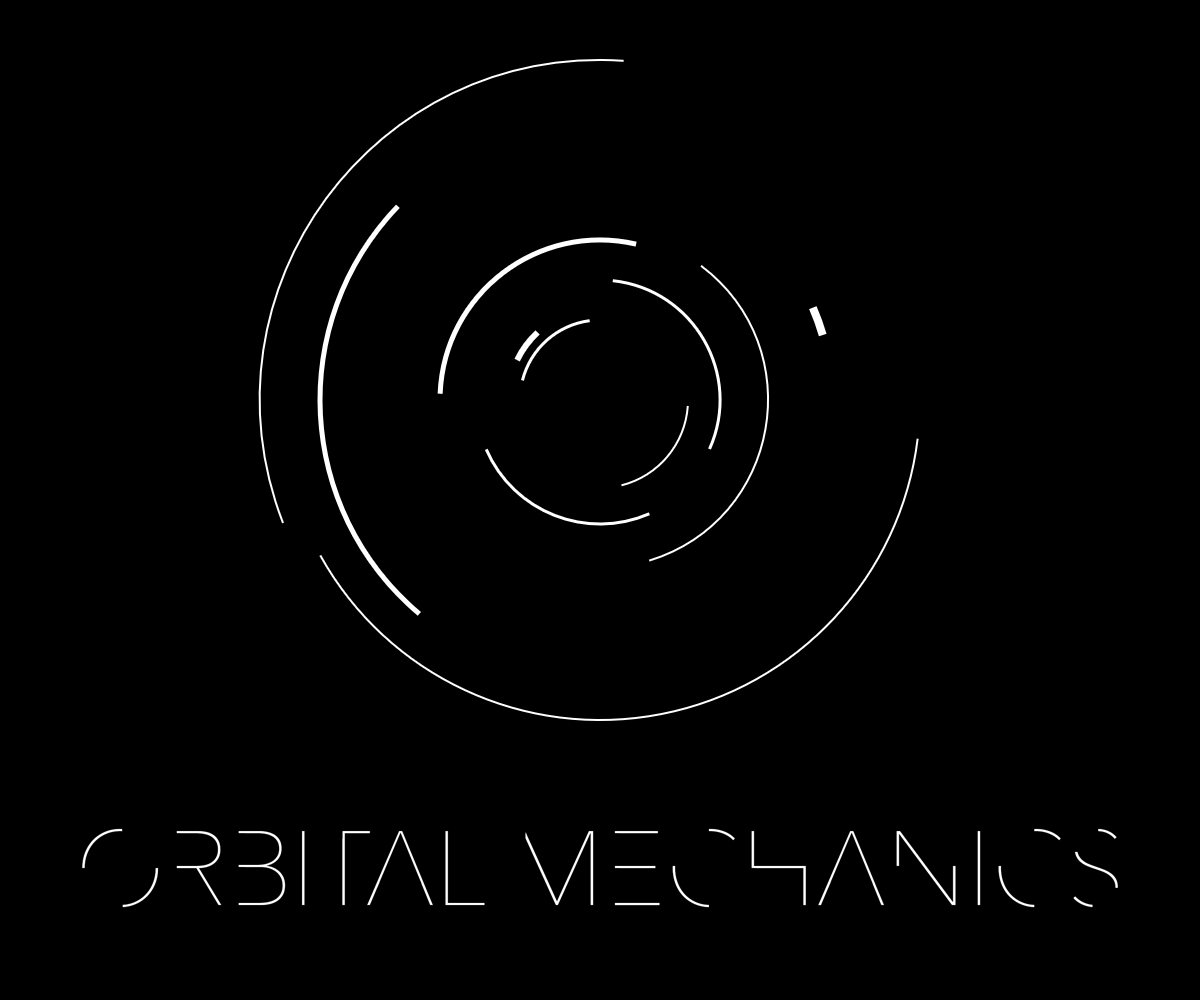 | | |
| --- | --- |
| Industry | Film Production |
| Location | Montreal, Canada |
| Company size | 15 employees |
| Founding year | 2022 |
``Vacation Tracker has made my life so much easier!``
Kim
Chief Operations Officer
The Objective
Prior to adopting Vacation Tracker, Orbital Mechanics relied on a combination of spreadsheets and Track, a tool used for tracking individual shots during filming. While Track provided insights into the duration of employee work on specific shots, managing leaves such as vacations and sick days was a cumbersome process conducted manually using spreadsheets.
Surprise, surprise: this manual approach did indeed prove to be a significant headache for their team. Upon assuming her role, Kim, the company's new COO, recognized the need for a more streamlined solution.
Then, with a stroke of luck (and a Google search) — she found Vacation Tracker.
The Solution
Before using Vacation Tracker, Orbital Mechanics followed a manual process for requesting and approving leave.
It worked like this: when an employee needed time off, they would typically approach HR to verify their available days. HR would then get confirmation from management regarding the request, and once approved, the leave details would be manually added to a calendar and updated in a spreadsheet.
Phew — sounds exhausting, right?
Between countless email chains and Excel, reviewing and approving a leave request became a time-consuming endeavor, and the overall process was just a mess. Their team needed a system that was scalable, integrated with Slack, and had a user-friendly interface with easy setup. When looking for a solution, Kim had the following goals in mind:
The ability to scale the system as needed
Integration with Slack
A user-friendly interface and easy setup
Results seen at Orbital Mechanics
"The biggest selling point is that [Vacation Tracker] integrates into Slack. Everything before was emails or spreadsheets. You couldn't just contact anyone regarding leave, you had to contact the right person. Now, all you have to do is type /vacation," Kim says.
Orbital Mechanics leverages several key features of Vacation Tracker, each contributing to a smoother and more efficient leave management process.
Fully automated leave management
Everyone at Orbital Mechanics can now effortlessly add different leave types and customize them to align with their unique company.
Being a remote office with multiple departments, Orbital Mechanics benefits from Vacation Tracker's ability to handle various leave types effectively. From basic leave tracking to mastering complex calculations like accruals and time off in lieu, our tool accommodates their diverse requirements, ensuring accurate tracking and management throughout. Everyone can easily access their quotas, request time off, and have peace of mind knowing that everything is well-documented and accounted for.
Easily accessible and customizable
Another favorite feature for Orbital Mechanics is the centralized view of all leaves in one place through Slack and the Dashboard. This provides a comprehensive leave-related overview, making it convenient to track and manage employee PTO. Additionally, seamless calendar integration allows users to sync their leave information effortlessly, ensuring everyone stays on top of their schedules.
From our customization options to centralized leave tracking, seamless calendar integration, and intuitive notification system, Vacation Tracker has earned high praise by everyone at Orbital Mechanics.
Thanks for being a valued customer, Kim!
Vacation Tracker
Features Used