Build an Effective Team in Multiple Locations
Reading Time:
3
minutes
Building an effective team in multiple locations can be a challenge for many organizations. There are just too many things to worry about: will productivity remain in check? Will everyone have the same sense of the company's culture? How to deal with conflict? Will teams create the same bonds as if they were working in the same office? Those are just a few of the many questions every team lead will ask before starting a project.
When we see things like this, we cannot help but ask: why do organizations even hire people from multiple locations to work on the same project? Part of the answer hides in the quality of the talent: avoiding limiting yourself to specific areas enables you to hire the best people for your project. In any case, the future of teams is remote. That's why the ability to build a capable team in multiple locations is essential. But, how to do it?
Out of sight shouldn't be out of the mind.
Building an effective team in multiple locations requires a manager who can erase this distance gap by using online tools of communication to check the team's progress. Regular Skype meetings can help remote employees feel more like they're part of the team, which will result in better engagement and productivity. Slack is an amazing tool that can make teams feel like they're in the same place. By offering them a virtual office where they can share their ideas, they will be able to work more effectively and help each other out when needed.
Don't forget to recognize their achievements.
If you want to build an effective team in multiple locations, you shouldn't forget to recognize good work when you see it. Some research shows there's a clear connection between employee productivity and engagement when there is workspace appreciation. There are excellent online tools that can help you achieve that. For instance, Bounsly is an app that enables managers of remote teams to recognize their employee's work. What's more, there's a possibility to offer them a chance to get a reward from custom catalogs, so they feel more motivated to do their job more efficiently.
Let them do their job.
Accountability is an important thing when building teams, no matter their size and distance. Even though managers are responsible for their team's success, and they feel accountable for their actions, at some point, they have to trust them and let them do their job. What managers should do in those situations is to determine goals, performance indicators, and guide the team through the steps to accomplish each goal. No micromanagement, please!
Make sure your remote team is not burned out.
It's easy to overlook employees' vacations while managing remote teams. Regular vacations are crucial if you want your team to be productive and engaged throughout the whole year evenly. However, we know leave tracking can be tricky even for organizations with one location, let alone one with multiple. That's why we created Vacation Tracker to help you make your team productive and engaged without breaking a sweat. All you need to have is a Slack account, and from there, tracking and scheduling leave take only seconds. All employees have to do is to type /vacation in their Slack account, and they're seconds away from scheduling their leave.
On the other hand, managers are instantly notified about their leave requests and have the ability to see their workforce at any moment and organize their workload. What's best, Vacation Tracker offers the first 7-days trial, entirely free for you to check it out. Sign up for a free trial now!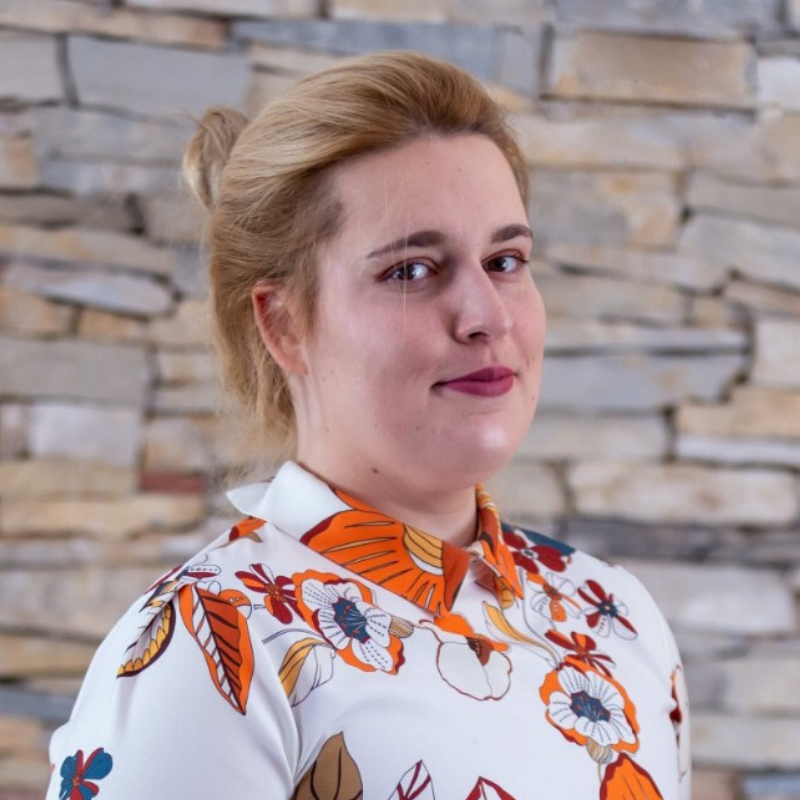 A cat enthusiast and a cupcake maniac, Ana is a freelance Content Writer passionate about HR, productivity, and team management topics. When she's not at her keyboard, you can find Ana in the kitchen, trying to make delicious cookies.