No Days Off for Your Data's Safety
We want you to feel as safe with us as you do when you're on vacation.
Vacation Tracker utilizes enterprise-grade best practices to protect our customers' data, and works with independent experts to verify its security, privacy, and compliance controls, and has achieved SOC 2 Type 2 report against stringent standards.
We're the Guardians of your Security
Your data deserves the best protection
We are dedicated to helping you use our tool in a way that fully complies with all GDPR rules. Your data will never leave the confines of our tool.
Our team is always on high alert
Our team is keeping the technical and organizational security tactics in tip-top shape to safeguard your team's confidential information.
Unbreakable security, unmatched serenity
Consider us as your superheroes -- but our mission isn't safeguarding Gotham, it's vigilantly protecting your data (and PTO requests).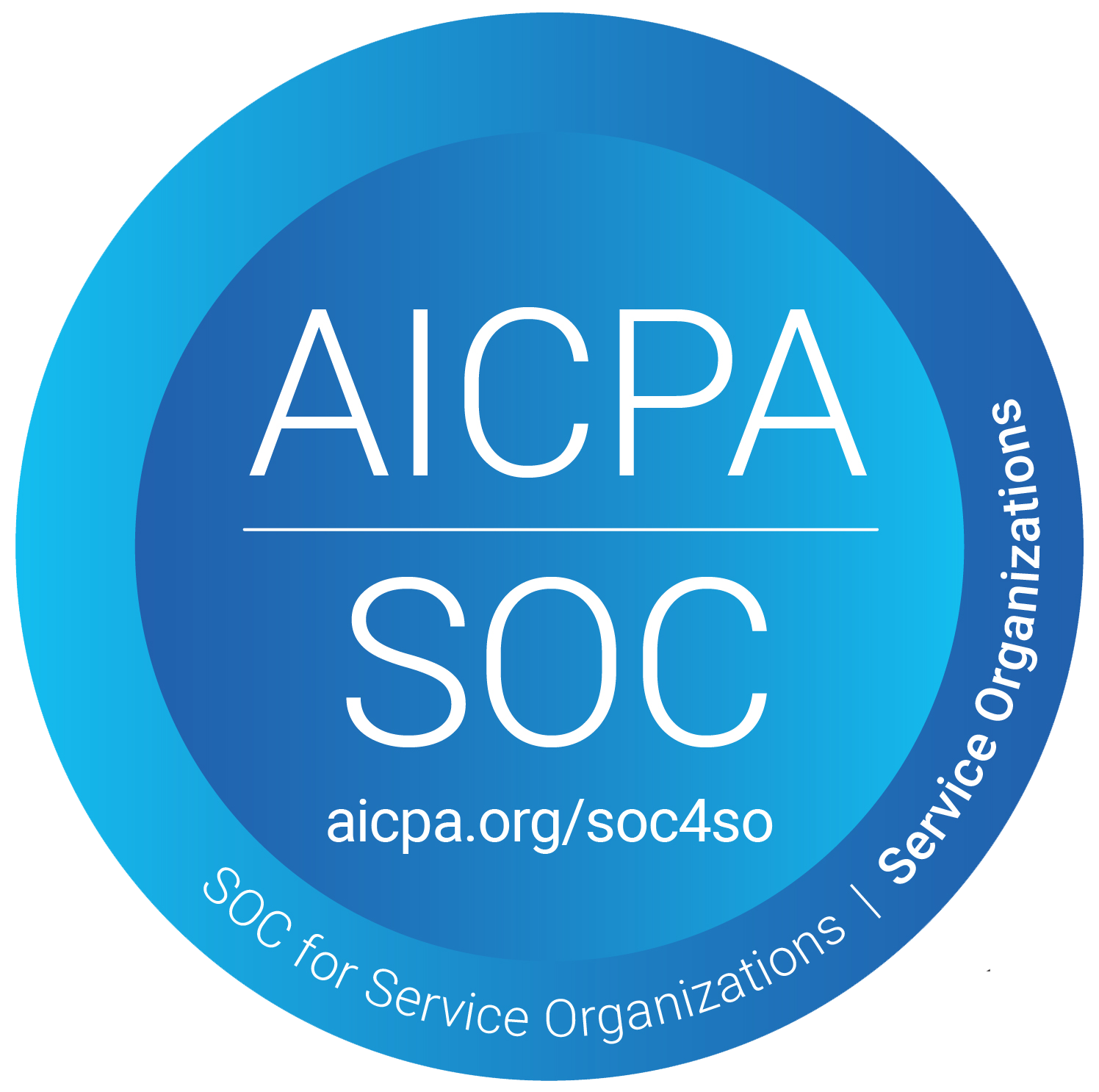 SOC 2 Report
We work with an independent auditor to maintain a SOC 2 report, which objectively certifies our controls to ensure the continuous security of our customers' data.

Developed by the Assurance Services Executive Committee (ASEC) of the AICPA, the Trust Services Criteria is the set of control criteria to be used when evaluating the suitability of the design and operating effectiveness of controls relevant to the security, availability, or processing integrity of information and systems, or the confidentiality or privacy of the information processed by the systems at an entity, a division, or an operating unit of an entity.
No Breaks in Our Security Shifts
Data Encryption
We are committed to providing not only an efficient leave tracking system, but also ensuring the safety and protection of your data. Data is encrypted both in-transit using TLS and at rest.
Secure Software Development
Vacation Tracker utilizes a variety of manual and automatic data security and vulnerability checks throughout the software development lifecycle.
Employee Trainings
Security is a company-wide endeavor. All employees complete an annual security training program and employ best practices when handling customer data.
Strategic Hosting on AWS
Our system is securely hosted on Amazon Web Services (AWS), with servers strategically located in two key regions: North America and Europe. This dual-location hosting ensures improved data redundancy and faster access for users across these regions.
Penetration Tests
Vacation Tracker works with industry leading security firms to perform annual network and application layer penetration tests.
Vulnerability Disclosure Program
If you believe you've discovered a bug in Vacation Tracker's security, please get in touch at security@vacationtracker.io. Our security team promptly investigates all reported issues.
TRUSTED BY LEADING TECH TEAMS
Continuous Security Control Monitoring
Vacation Tracker uses Drata's automation platform to continuously monitor 100+ security controls across the organization.

Automated alerts and evidence collection allows Vacation Tracker to confidently prove its security and compliance posture any day of the year, while fostering a security-first mindset and culture of compliance across the organization.
Vacation Tracker is cost-effective, straightforward to implement, and user-friendly.
Try all features for 7 days. No credit card required.