Let's all work together to make a difference
Here's how trees can help combat climate change: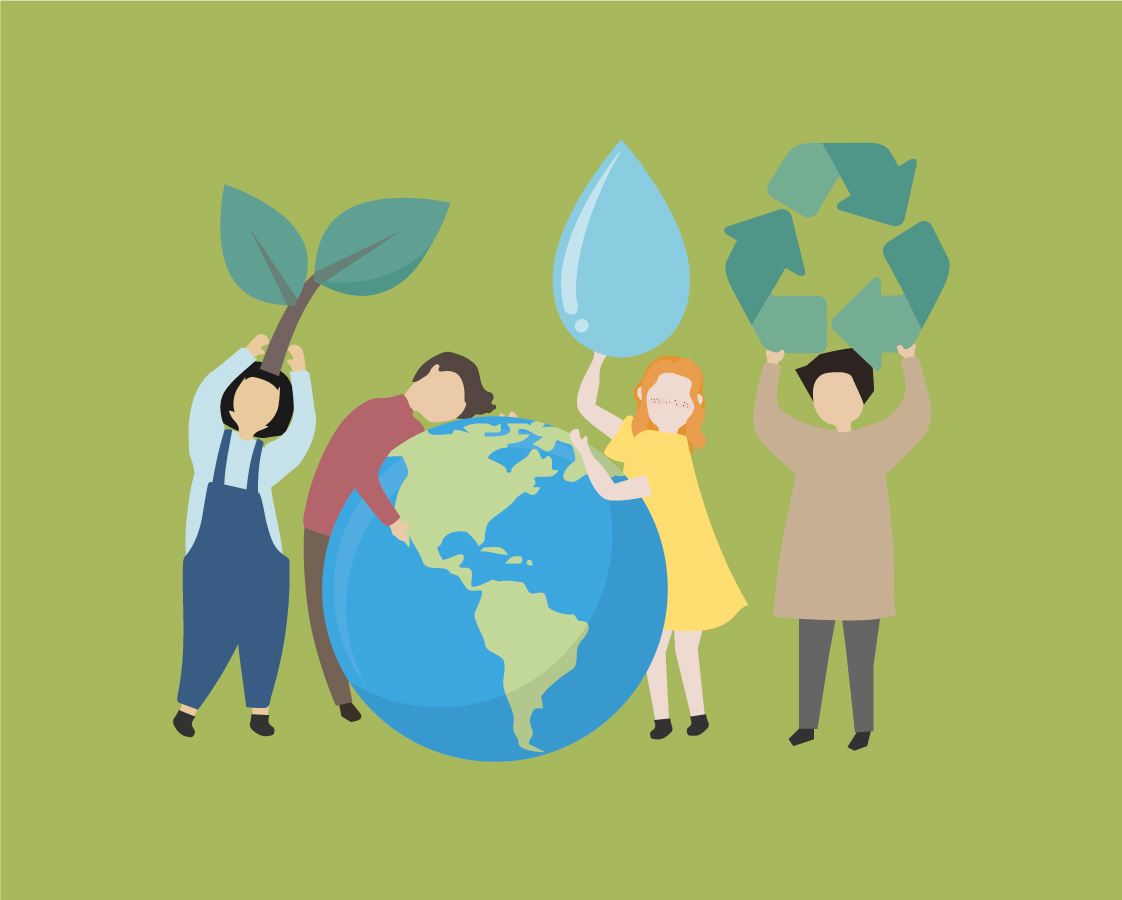 Trees absorb carbon dioxide, which is a major greenhouse gas and contributor to climate change.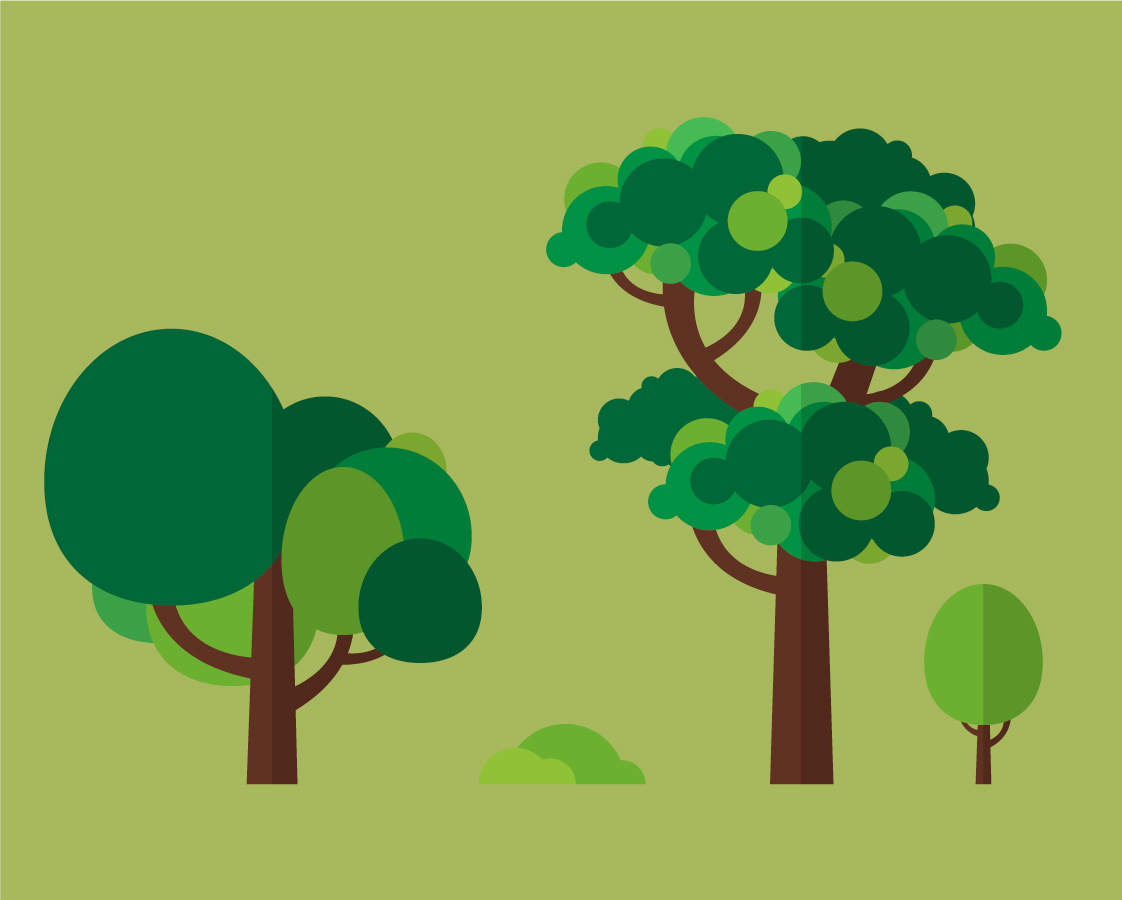 One mature tree can absorb up to 22kg (48lbs) of carbon dioxide per year.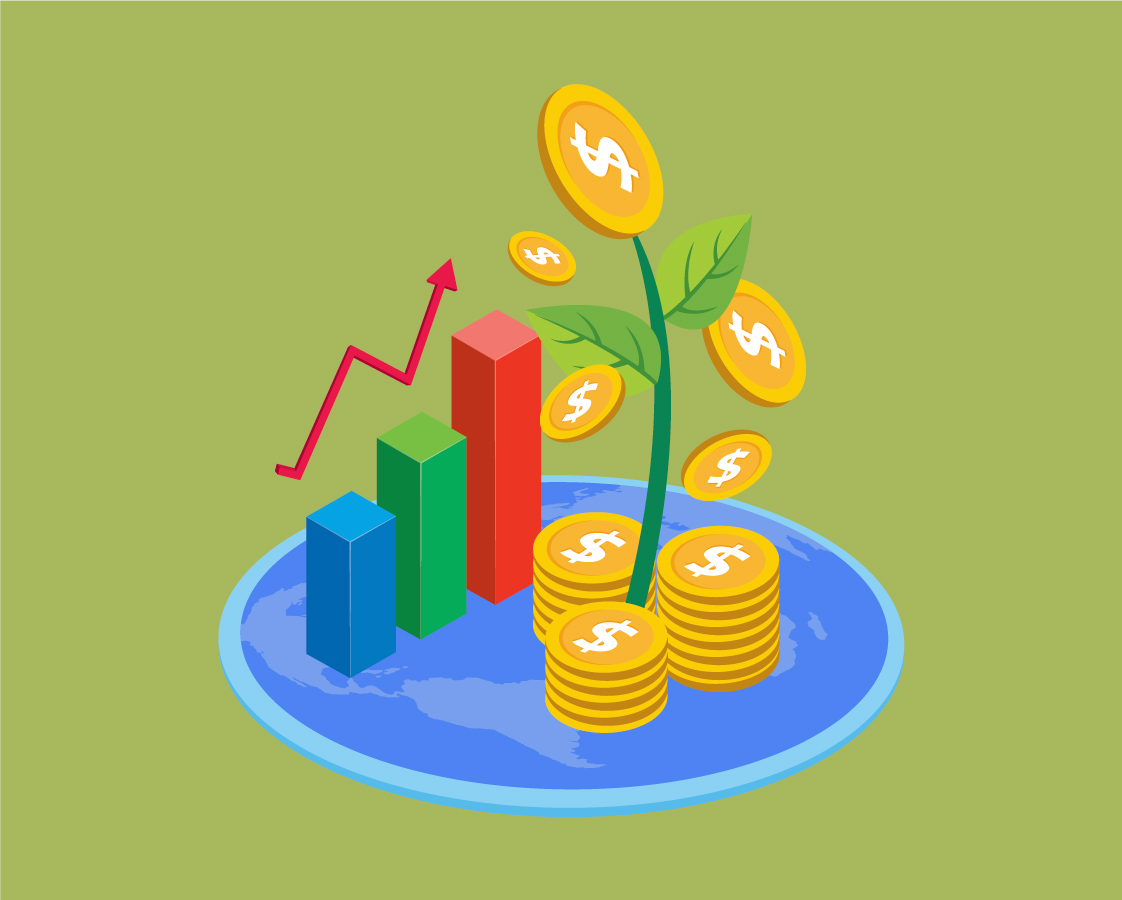 Trees boost economic growth, improve air quality, conserve energy, and provide a home for wildlife.

We've planted
9909

trees so far.
With your help, we're giving back to the planet.

Here's how it works.
100 Leave Requests =

For every 100 leave requests on our platform,
we'll plant a tree.
Annual Subscription =

Save the planet and save money while doing so!
Every annual subscription = 1 tree planted.
Completed Survey =

We send occasional surveys to learn more
about your experience with Vacation Tracker.
Every survey you complete = 1 tree planted.

Follow our
green

journey throughout the year.

We've partnered with One Tree Planted to meet our green initiative goals.
Trees are being planted in North America, Latin America, Africa, Asia, and Europe.