#1 MICROSOFT TEAMS INTEGRATION
Manage PTO requests seamlessly within
Microsoft Teams
Effortlessly manage PTO in Microsoft Teams with Vacation Tracker – a seamless,
solution for a happier and more productive workplace.
Try all features for 7 days. No credit card required.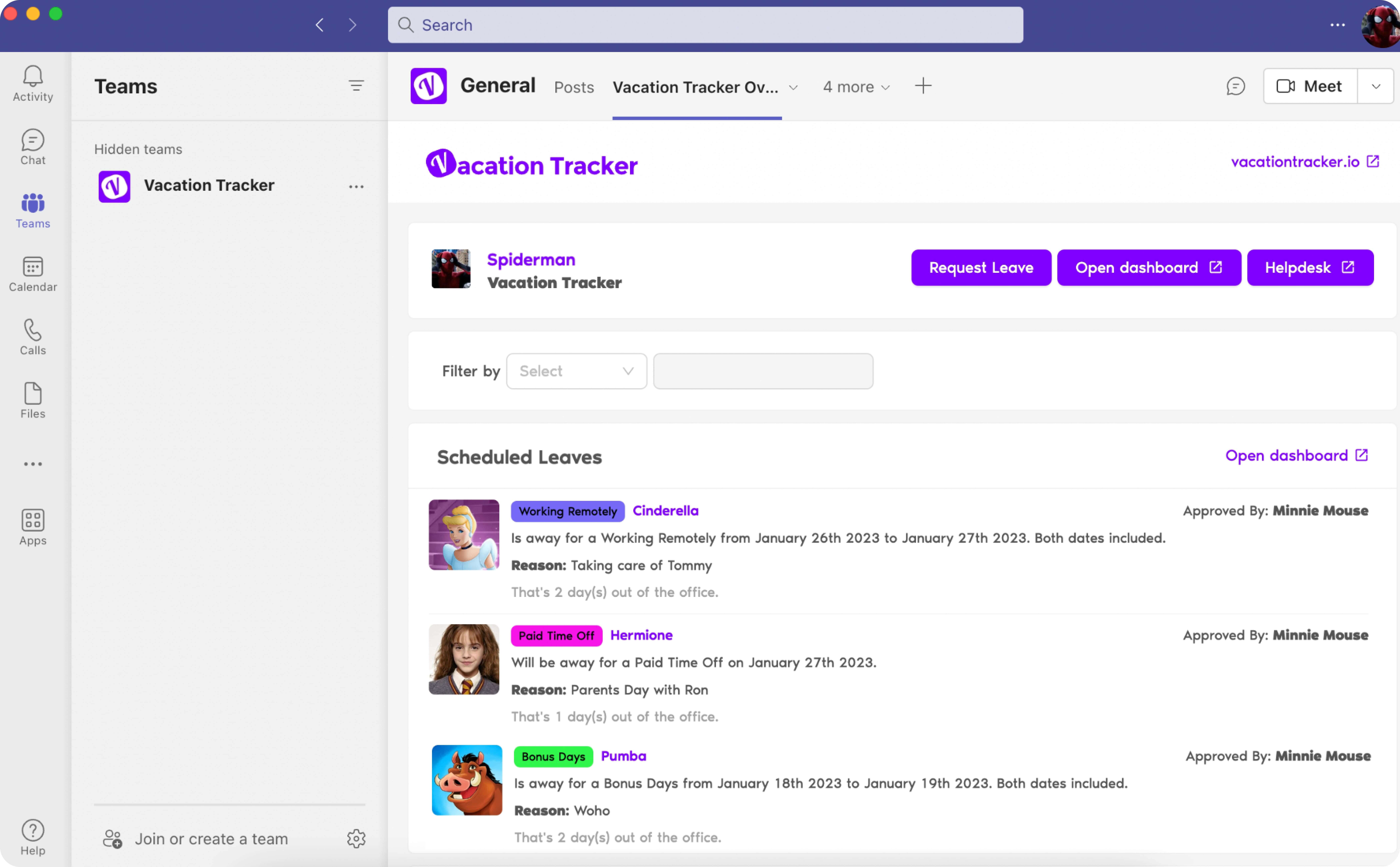 Seamless Communication
Integrating your PTO tracking system with Microsoft Teams ensures that your team can easily request and approve time off without leaving the platform.
Improved Productivity
By having the PTO tracking system within Microsoft Teams, employees can quickly access and manage their time off without switching between multiple tools.
Increased Visibility
Vacation Tracker offers an overview of team members' availability, helping managers plan projects and meetings more effectively by avoiding scheduling conflicts.
Simplified Onboarding
New team members can quickly familiarize themselves with the PTO tracking system since it's integrated with Microsoft Teams, a platform they're likely already using.
"Vacation Tracker changed our paper-based leave application into a digital one, without the use of extra software, just by integrating into Teams."
Volker W. Equipment Systems Designer
SL Controls
LEAVE MANAGEMENT
Simplify leave approval process in Microsoft Teams
With just a few clicks within your Microsoft Teams chat, Vacation Tracker makes requesting time off a seamless experience.
Approvals are equally hassle-free, featuring instant notifications for the result of the request.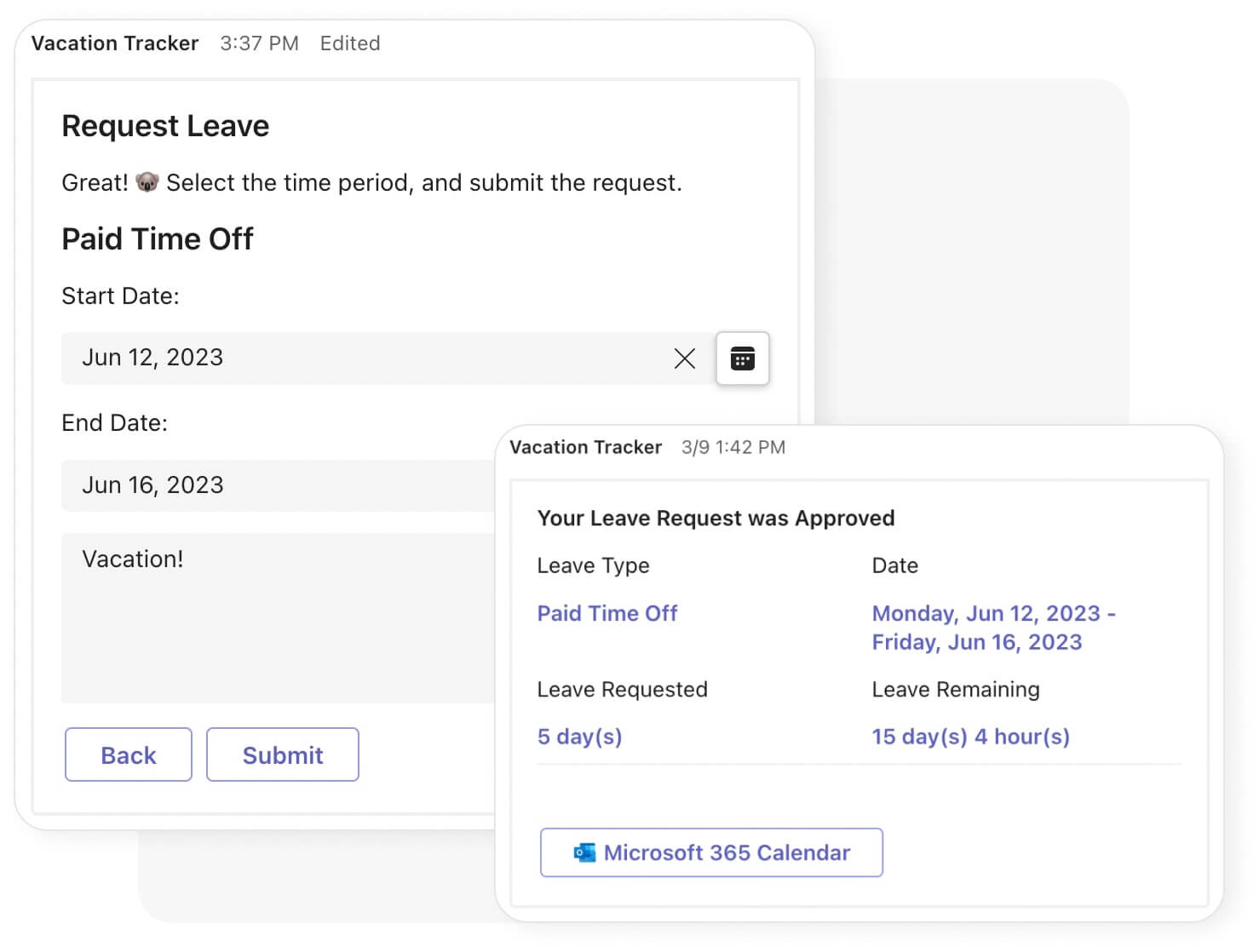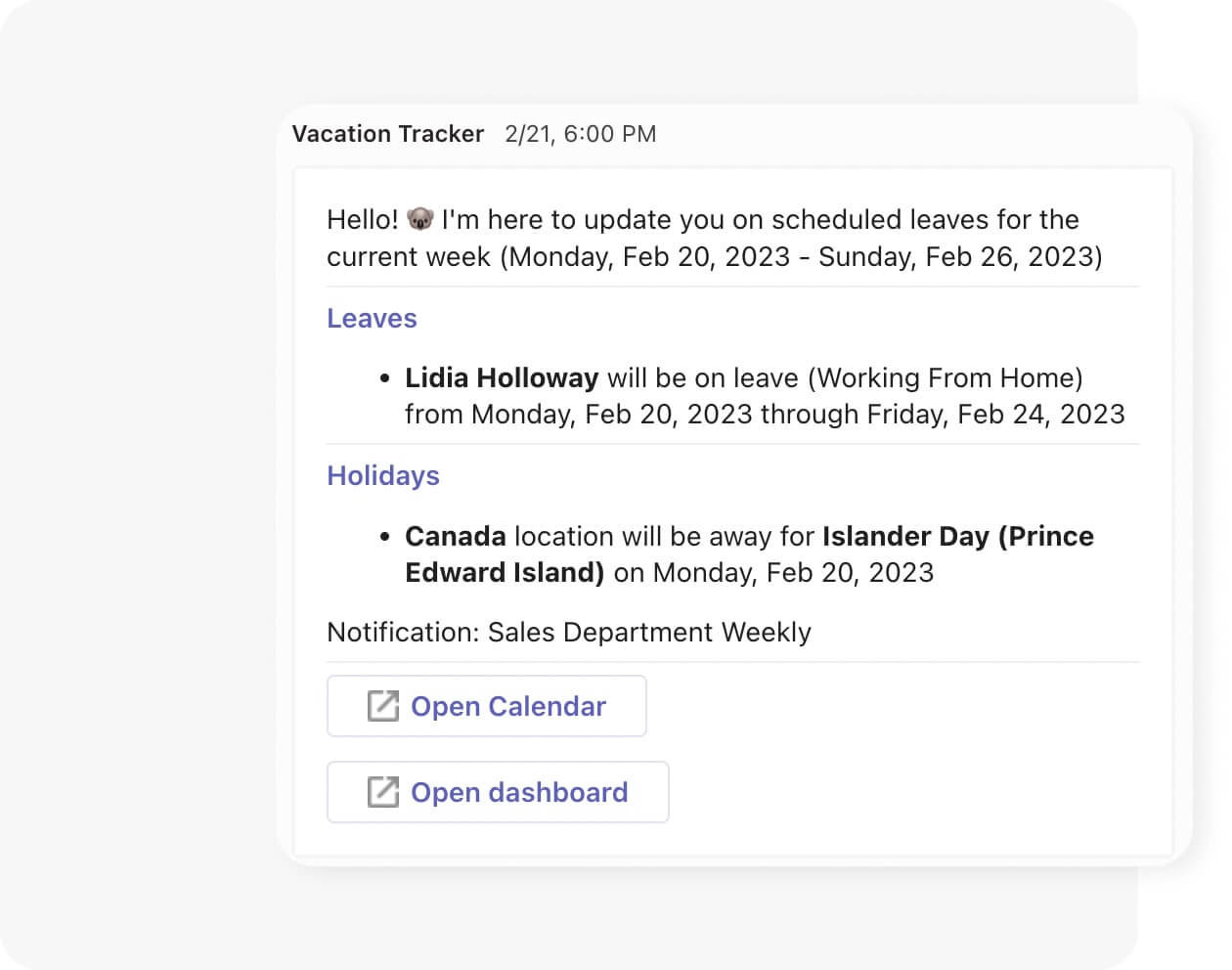 NOTIFICATIONS
Keep team members updated on upcoming leaves and holidays
Tailor daily or weekly notifications to suit your organization, department, or location.
Select the Microsoft Teams channel for sharing notifications, and let Vacation Tracker manage the rest.
SELF MANAGEMENT
View your leave information right within Microsoft Teams
'My Profile' tab shows your remaining time off, previously taken days, upcoming leaves, and other helpful details about your leave activity. From here, you can also submit leave requests.
Additionally, a Request Leave tab is also available, giving you an instant overview of your leave balance and other scheduled leaves at the same time.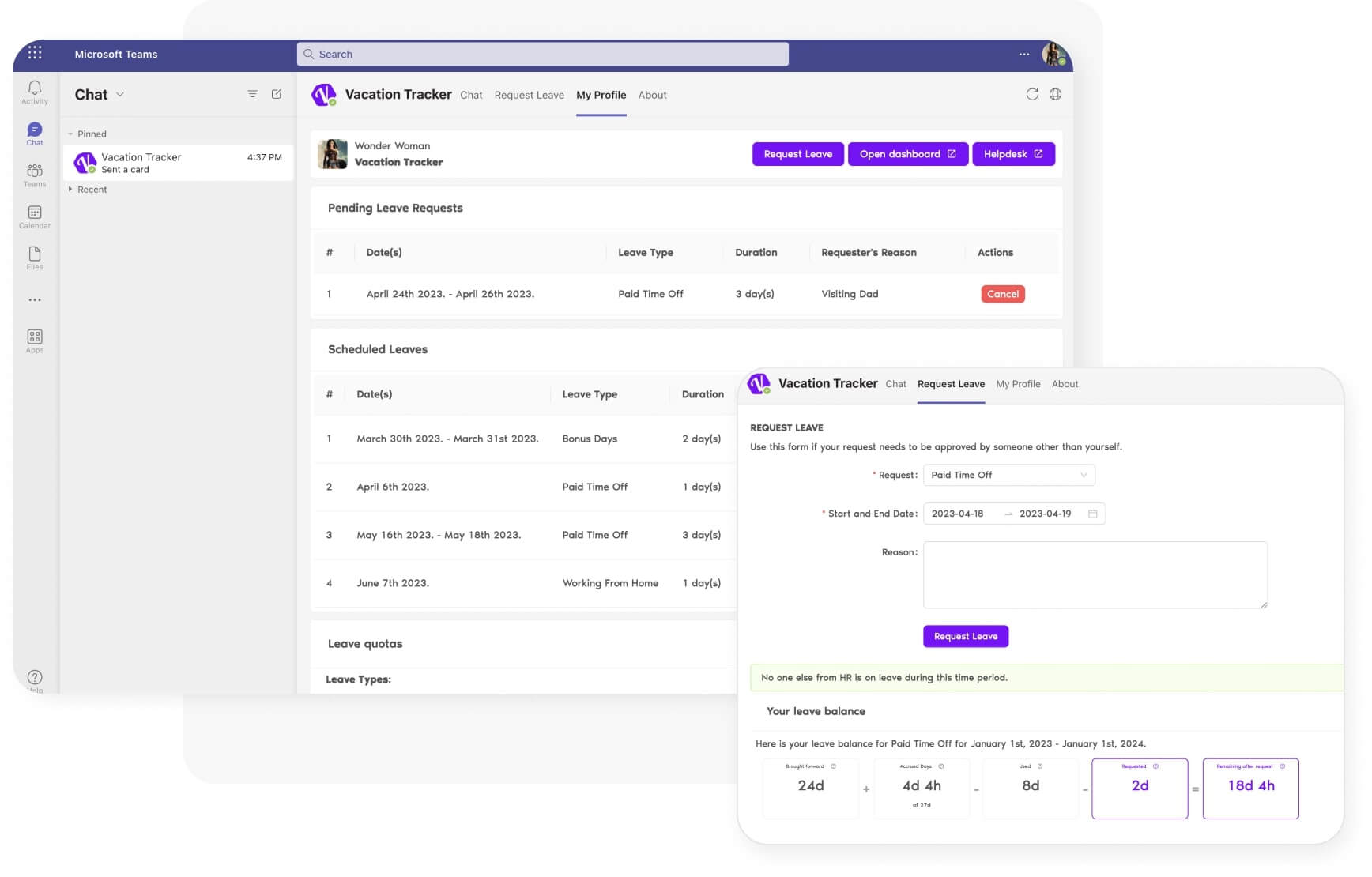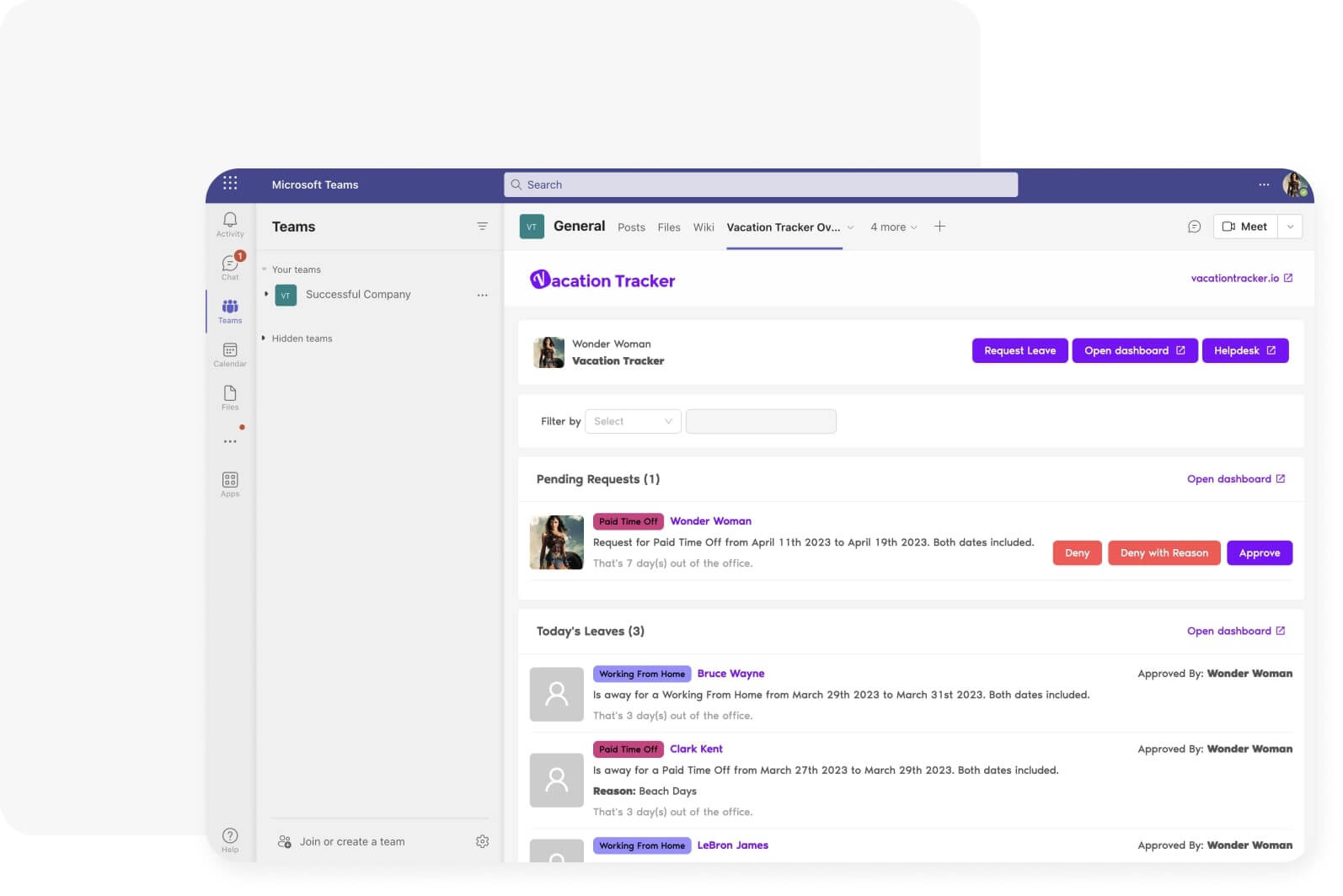 TRANSPARENCY
Check your team's upcoming time off and holidays
Besides the My Profile tab where you can see your leave information, there's a General Tab where you can find more details about your team members' leaves and upcoming holidays.
CALENDAR OVERVIEW
Integrate Vacation Tracker Calendar Tab
Keep track of planned leave types within Microsoft Teams by incorporating the Vacation Tracker Calendar tab into the channel where Vacation Tracker is set up.
Switch between Calendar and Overview tabs for more leave details as needed.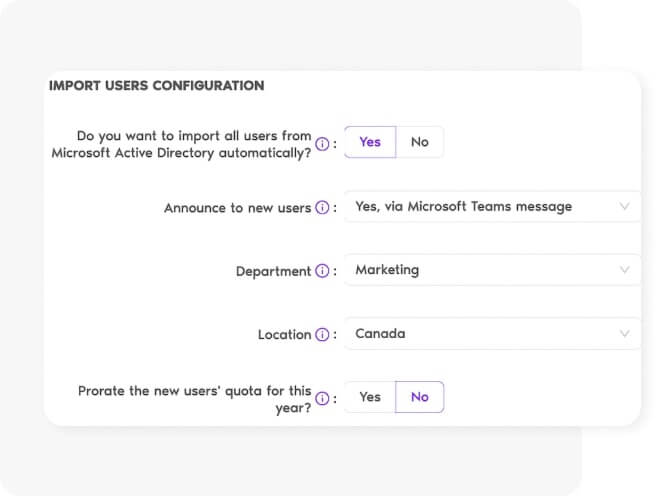 AUTOMATIC IMPORT
Effortlessly import new users into Vacation Tracker
Add new users to your Microsoft Teams directory and import them into Vacation Tracker with ease. Choose between manual or automatic import, and rest assured that new users will be added to the system automatically.
Vacation Tracker can also automatically pro-rate the quotas for new users who start mid-year.
OUR CUSTOMERS
Why tech teams love Vacation Tracker

"The ease with which everyone transitioned across to using Vacation Tracker without asking a million questions was impressive!"
Romana R.
Producer, No Code

"Set it and forget it. New users come on, they get added to Vacation Tracker, and it just works."
Mark F.
Partner, Buffkin Baker

"Having easy updates on who's taking time off, and when, has helped our team be more connected than ever."
Yami R.
People Operations, Team Blind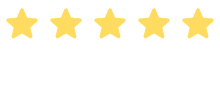 Automate PTO tracking for your growing team, worldwide
Try all features for 7 days. No credit card required.