A simple vacation tracking software
With Vacation Tracker, it has never been easier to track your team's time off. Our vacation tracking software is easy to set up, and it offers various features which will save you hours every month, and improve your leave management.
It's really easy for a team member to request a vacation or a day off. Simply type in "/vacation" in any channel in Slack and our chat bot will help your team plan their next vacation or day off. Your team can also request sick days, conference days and many other types of out of office requests.
Whenever your team members request time off, your team administrators receive a notification in Slack which allows them to approve or deny vacations. They can also click to go to the dashboard to get an overview of all upcoming vacations before making a decision.
Your Vacation Tracker chatbot will send managers a daily summary of all the pending requests from your team. And once approved, managers and team members will receive reminders directly in Slack about upcoming vacations, days off and holidays.
Set Your Team's Holidays Quickly
Administrators can easily set up holidays for each team, whether they're in multiple locations or not. The holidays can be set globally or for each team individually. Our Vacation Tracker bot will make sure you're notified each time a holiday is coming up so you know who will be out of the office.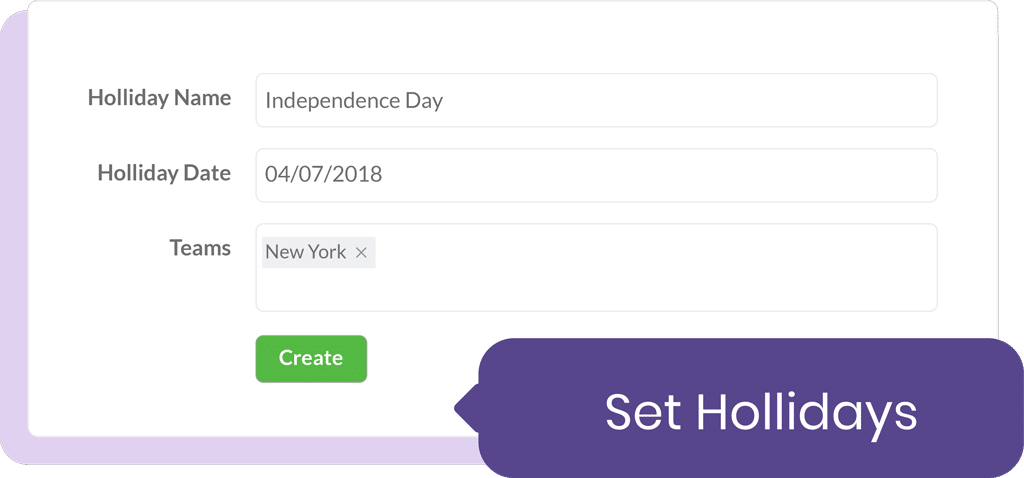 Multiple Offices/Teams
If you have several offices in different locations, setting up your teams in Vacation Tracker is a snap. You can even have different administrators for each office to approve time off for their teams and set up holidays globally or for each team separately. You can also filter the calendar and dashboard by teams giving you only the information specific to that team.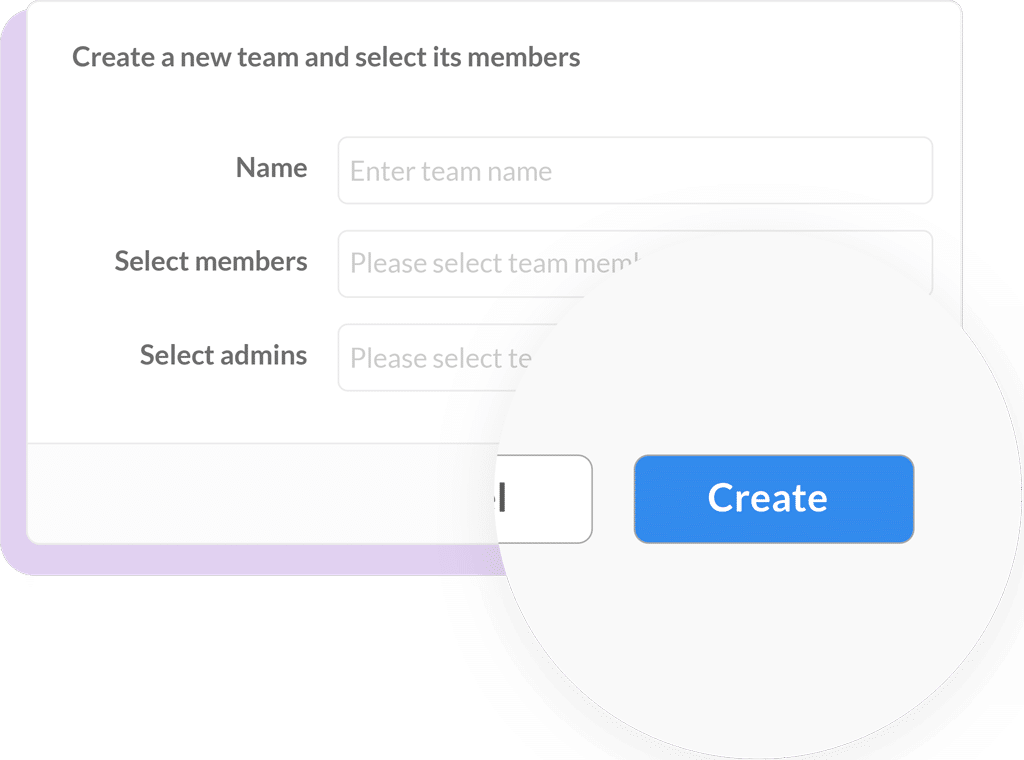 Export Reports from Vacation Tracker as a CSV file
As an administrator, you can generate and export reliable reports as CSV files.Through the administrator dashboard, you can generate them to fit your company's needs, choose the time period you want and export. It has never been easier.