A Guide to Implementing a Successful Leave Donation Policy
A leave donation policy is an internal legal document that lets your employees help each other out in times of hardship. 
In this article, we will explain how leave donation is defined, when can it be used, how to create a leave donation policy, and how to implement it successfully to your employees' satisfaction.
What is a leave donation?
Leave donation, or PTO (Paid Time Off) donation lets employees donate their accrued, but unused paid days off to the employees who have used up their paid leave. 
Employees with no paid time off left sometimes cannot take unpaid leave due to financial reasons. In these cases, a PTO fund can help them alleviate the consequences of serious issues — without breaking the bank or depleting their savings.
This way, the unused vacation days from other employees won't go to waste, in case employees decide not to trade their unused vacation days for payment.
In which cases can leave donations be used?
There are two cases in which the IRS allows leave donations without negatively impacting the PTO donors:
Medical emergency exceptions — If an employee has a medical condition that requires them to be absent after they've exhausted their paid leave. It applies to an immediate family member of an employee as well: a parent, child, or spouse.
Major disaster exceptions — The president declares a major disaster under the Stafford Act, or according to 5 U.S.C. §6391 for federal government agencies. The employee is considered to be adversely affected by a natural disaster if it has caused them, or their family member, a serious hardship that requires the employee to be absent, and can receive donated PTO.
Creating a leave donation policy for your company
A leave donation policy should unequivocally define the eligibility for PTO donations and requests, guidelines, donation and request processes, and any other conditions and rules that may impact the leave donation usage. 
It would be beneficial to consult the employees during the leave donation creation process and consider their input.
Step 1: Decide which leave donation model you will implement
First, you need to choose which of the two models approved by the IRS will you allow for your workplace: medical emergencies or major disasters exception.
Step 2: Decide upon donation/reception anonymity and PTO allocation
Creating a "PTO bank" allows the employees to donate their days into a pool of paid days off. Then, their coworkers can submit a request to receive some of the days from that pool. 
Donating and receiving days anonymously is a good way to allow your workforce privacy and avoid judgment. No one knows who made the donation, how much they've donated, and who requested and received the PTO donation.
The other way is to allow direct leave donations from known donors to known receivers. As this might look like favoritism and let negative emotions creep in, it would be better to make the whole process anonymous.
Step 3: Set clear rules and guidelines for leave donation
There are a lot of nuances you need to consider when creating a leave donation policy — these are just some of the rules that need to be written down and perfectly clear to everyone:
Donation eligibility — Who can or can't donate their PTO? In which quarter can people donate the days they've accrued (at the end of the year/before they receive a new number of paid days off)? What is the limit of days people can donate? 

Recipient eligibility — What qualifies an eligible PTO donation receiver? What is the limit of the days one can request? 

Financial particularities — What happens when there's a salary difference between the donator/recipient? Can PTO donation recipients request to be paid out for the donated days they haven't used?

Procedures — Who approves the PTO donations/requests? What should donation/request documents look like? 

Employee privacy concerns — How will you guarantee employee privacy on both sides? How will you avoid Americans with Disabilities Act (ADA) violations? Remember, donating PTO needs to be voluntary!
Step 4: State rules and regulations
Different states may have varying tax requirements for leave donations, so be sure to consult your legal department and official government documents and websites before implementing the PTO donation policy.
Be sure to check out our leave laws articles for more detailed explanations!
Step 5: Adjust the payroll and administration
Passing paid leave days around can make it more difficult to track the payroll and PTO accrual on the company level, especially when you're working with a remote workforce. 
Vacation Tracker is a tool that can help you stay on track with ease!
Automated leave management powered by Vacation Tracker lets you integrate and track days off without switching between tabs, or launching additional software. In a click or two, access the leave calendar, approve requests, create leave guidelines and documents, and a lot more.
Sign up for your free trial here!
Step 6: Announce your leave donation policy
When you come up with a first draft of your leave donation policy, get back to your employees and have a discussion. There might be something you've forgotten about, and a company-wide survey will ensure you're on the right track and have everyone's explicit approval.
If there are any changes your employees recommend, make a revision with your HR and legal department to try and implement them, if possible.
Thread with care: Whole Foods Scandal
Back in 2020 when the coronavirus pandemic was on the rise, Whole Foods received a backlash over its leave donation policy.
Whole Foods CEO John Mackey was criticized by the public for putting low-paid essential employees at harm in unprecedented times, while the company scored millions of profit.
The employees of a "billion-dollar company" who tested positive in March 2020 could only use 14 days off to battle the virus. For everything more, they had to rely on their other coworkers' goodwill, or take unpaid time off.
This is a valuable lesson for CEOs: people should come before profit, and your leave donation policy should reflect that. 
PTO donations can't be a permanent solution for disabled employees and coworkers who have chronic health issues OR make it up for poor working conditions. Consider supplementing the leave donation policy with solid remote work plans, and other benefits and reliefs that let leave donations be what they are: the last resort when all the other options are exhausted.
Bottom line
A leave donation policy is a good way to encourage coworker solidarity, but not a replacement for fair employee treatment and good PTO options.
Donating days of paid leave should be carefully regulated with an official, internal document that is in accordance with various state laws. For best PTO donation policy practice:
Decide between medical emergency and major disasters exception;
Allow complete anonymity for donators and recipients;
Ensure rules for donators and recipients are clear and encompass all scenarios
Double-check whether you comply with all applicable laws;
Create a handy payroll system that includes the leave donation policy.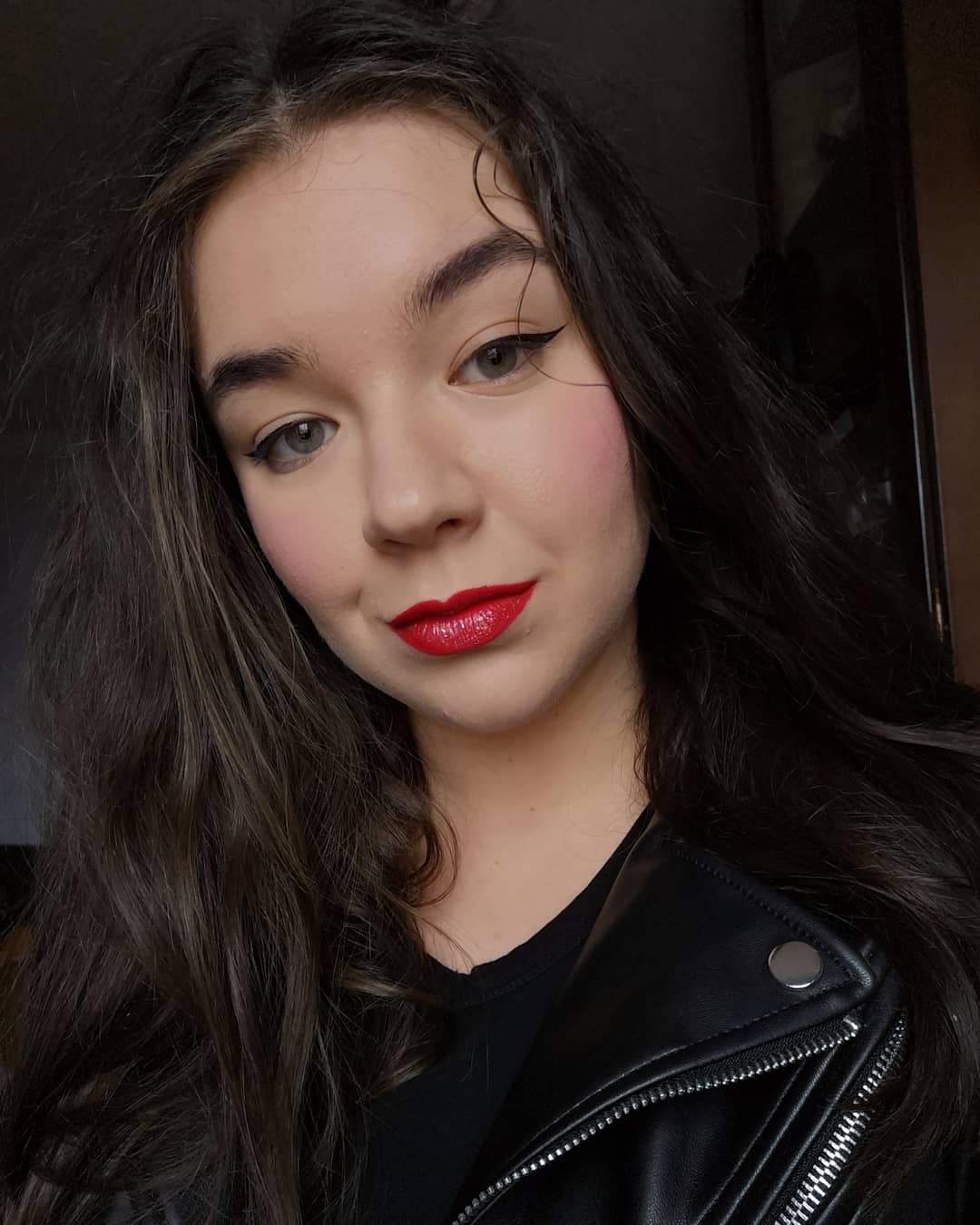 A journalist turned content writer – Anja uses her investigative skills to produce high-quality SaaS, Marketing, and HR content.