3 Common HR Challenges and How to Overcome Them
Reading Time:
3
minutes
Owning a business comes with a lot of challenges. Scaling a business, competition, and ensuring cash flow are just a few among many. However, one of the biggest challenges of any business is HR. It's no wonder because HR is one of the essential parts of building a successful business. HR can make or break any business, and that's why we spend so much time discussing it.
To understand the importance of HR, we have to be aware of what HR managers do. Workforce planning, benefits and payroll, legal issues, and performance management are just a few of the many tasks of HR departments. That's why we decided to talk about five common HR challenges, demystify them, and offer solutions.
First on our list of common HR challenges is compliance with the employment laws
HR can be pretty challenging for small businesses that still don't have an HR department and rely only on one person. However, compliance with the law is something that's dreaded both among small businesses to mid-sized business owners. Let's face it, law changes constantly, and it can be pretty complicated to stay updated on those changes. That's why many of us "pray" that employment laws don't apply to our business, and we avoid checking our compliance.
WRONG! We should always make sure we're keeping track of the employment laws no matter how tedious, complicated, and time-consuming they are. Make sure that your HR is keeping pace with the latest regulations and ensures you stay within the legal frame.
Second, among the most common HR challenges is creating a healthy work-life balance.
The dangers of burnout are pretty severe. In fact, a recent Gallup study found that more than 20 percent of employees often experience burnout at work, while an additional 44 percent feel burned out sometimes. One of the most common HR challenges is to make the right balance between work and personal life. There are several reasons for that, and increased performance, motivation, and morale among the employees are just a few.
One tip for preventing burnout would be proper leave management. We know that leave management can become hectic and that it's the most dreaded and tedious task of all HR managers. However, with Vacation Tracker tracking leave becomes easy and fast. It takes only a few seconds to request and approve leave requests, and managers can easily track how many vacation/leave days each employee had and prevent burnout before it happens. What's best, companies don't have to pay anything for the first 7 days to try it out. That's why you should request a demo now!
Employee onboarding is the last among common HR challenges you'll find on our list
… but that's not because it's the least important. Quite the contrary! Employee onboarding sets the foundations when it comes to the employee-employer relationship. We know everybody is talking about the importance of first impressions, and that's especially true in the business world.
To keep retention levels in check, make sure your employees have an impeccable onboarding experience. Prepare handouts, make sure they have a peer coworker to talk with during the transition period, and offer them your full support until they fit in their new position and environment.
The role of HR is a tough one
When we see what HR managers have to do and how long their to-do list is, we can rightfully wonder why would anyone like to be an HR. Then we realize HRs are among the toughest people we will meet, and we're able to respect their line of work. So, what are the challenges for those people? Do they really exist?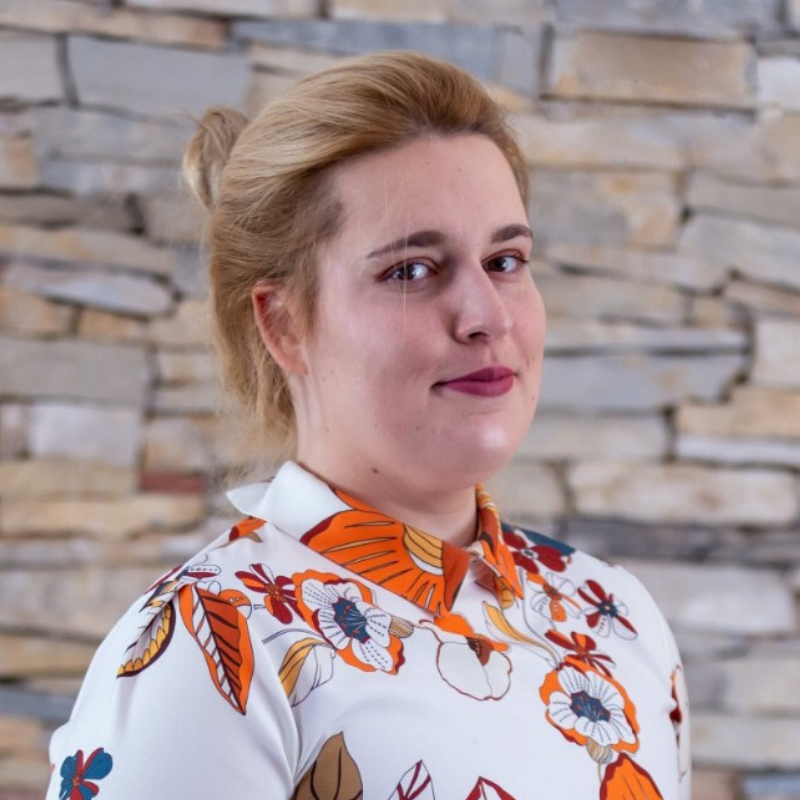 A cat enthusiast and a cupcake maniac, Ana is a freelance Content Writer passionate about HR, productivity, and team management topics. When she's not at her keyboard, you can find Ana in the kitchen, trying to make delicious cookies.