Slack Reminders for Better Organization
Have you mastered the use of Slack Reminders in your organization? Would you like to? If so, this article is tailor-made just for you.
It wouldn't be much of a reach to say that everyone wants to be more organized. This is especially true for a manager having to successfully manage a team. A team's success is often determined by how coordinated and organized the team is as a whole.
If the team's collaboration tool of choice is Slack, then there are built-in tools that can help to stay on top of things. Slack is the top instant messaging and collaboration platform out there. Used by most start-ups, it's intuitive and has lots of great tools. One of these tools is the Reminders feature in Slack.
What Are Slack Reminders?
First of all, let's cover the basics. Every team should have a task assignment and management tool. Some teams like to use OneNote, or another shared document. Maybe it's an Excel sheet or a board on Trello.
Slack reminders can be set up for yourself, a whole channel, or a channel member. Creating reminders in Slack is easy and takes seconds.
Setting Up Personal Slack Reminders
For instance, to create a personal reminder, select your direct message space – marked "(you)" on the left sidebar in Slack. Then, input the command /remind. The remind command template will appear, as in the image below.
To set up personal Slack reminders, you can simply expand the command and add "me" after a single space. So that your command now looks like this: /remind me.
At any time if you forget how to create a reminder, you can simply put in the command and some helpful tips will pop up in your Slack channel.
Next, you would add the [what] portion of the command. For instance, if you want to be reminded to make a phone call to client X, your command will now look like this: /remind me to call client X
Finally, as anyone who has ever set an objective of any kind knows, you need to include an end time. In the case of Slack reminders, a date must be specified. If you'd like to get more specific, you can also include a time. So now, the complete command is: /remind me to call client X, tomorrow at 3 pm.
Once the complete command is typed in, you can press the Return key. This will activate the Slackbot who will confirm the reminder. It's interesting to note that if a specific time is not included in the command, the default time for the remainder will be 9 AM, local time.
Creating Reminders For Others
When setting up reminders for others on a team channel, enter the following command: /remind @name. Enter the name of the owner of that reminder or action. As you type in names, auto-complete suggestions will appear to speed things up. The next steps are the same as for a personal reminder. Simply add the [what] and [when] parts to the reminder, separated by spaces.
If you need to set up reminders for a whole Slack channel, you can enter the command by inserting the channel name into the command, like so: /remind #channel
As with a team member's name, once you type in the hashtag, options will come up to help you quickly auto-complete your command. You can then specify the other details of the reminder.
If you need the Slackbot to send you or your team members the same reminder on a daily, weekly or monthly basis, the setup is easy. Just type in the word "every" before the specified time to program recurring reminders.
Viewing, Marking "Complete" or Deleting Reminders
To view your previously created Slack reminders, enter /remind list in Slack's text box, in any channel, and press Enter. You will be able to view a list of all previously created actions, as in the example below.
Thus, you are always presented with two options: to mark the action as complete or to delete it. Clicking Delete erases the reminder completely. One important thing to remember with Slack reminders, is that they cannot be edited. Therefore, if there was an error in entering the command, deleting and re-entering the command is the best option.
However, marking it as "Complete" saves this task to a list of completed tasks, which you could consult down the line. In fact, this is a useful feature for teams that have a hard time keeping up with various on-going action items.
Get Creative And Get Organized With Slack Reminders
Slack reminders can be infinitely useful to help you and your team get organized. You can set reminders for calls, tasks, action items, meetings, or event just for an extra boost of motivation! Never underestimate the power of a well-timed reminder.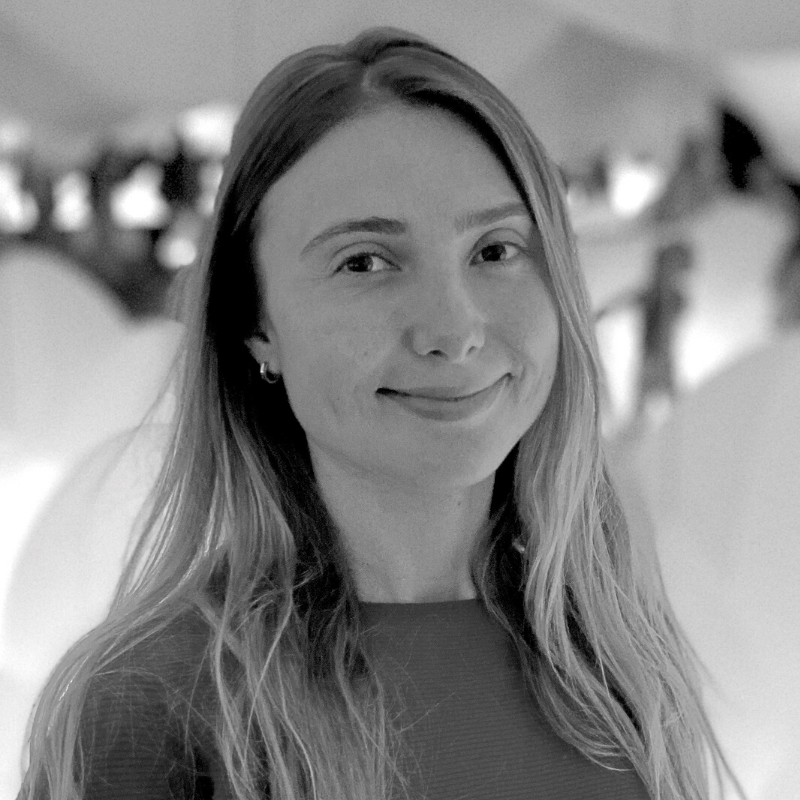 Kristina recently left behind fast-paced life of Human Resource Business Consulting to freelance as a Content Writer. A regular Vacation Tracker contributor, she can be found working remotely from her home in Montreal, usually while eating a variety of snacks.