The #1 PTO tracking tool for growing companies
Automate leave tracking and stay compliant with local laws, without having to deal with outdated spreadsheets.
Try all features for 7 days. No credit card required.
TRUSTED BY LEADING TECH TEAMS FROM
2000+ COMPANIES WORLDWIDE
INTEGRATE INTO YOUR WORKFLOW
Simply sign up using your work email or seamlessly integrate with your current system for effortless tracking.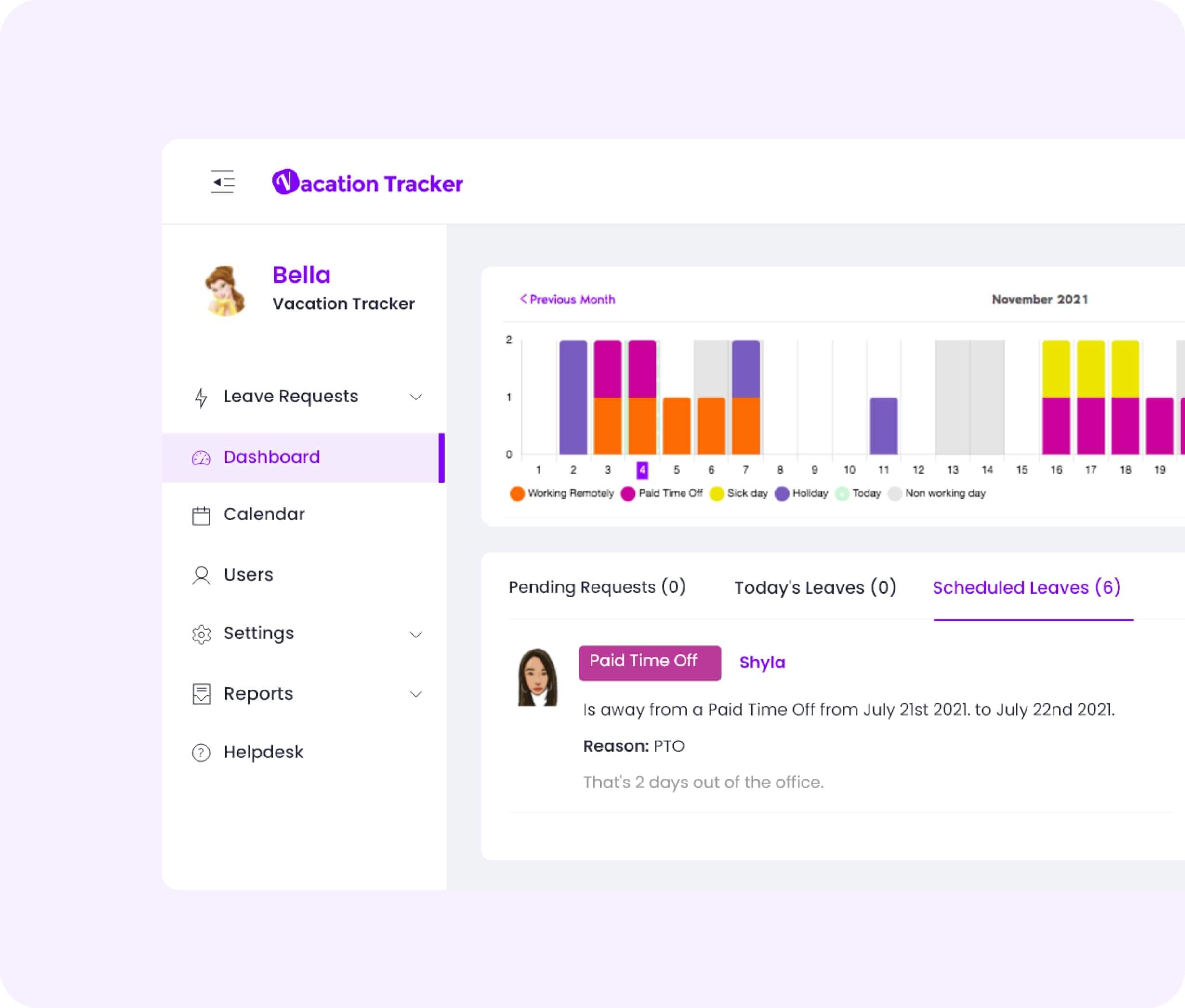 Is Vacation Tracker right for you?
Your team is expanding and you need an improved method for monitoring all PTO records.

You are frustrated with manual tracking of PTO in spreadsheets, and the inability to link with payroll records.

You need greater flexibility, customization options, and transparency in leave tracking.
Try all features for 7 days.
No credit card required.
Teams who grow with Vacation Tracker love…
The ability to customize our tool to their needs
Group team members into unlimited departments and locations with custom leave policies and holidays.
"I could set up my time off, and tweak options to make it really simple and easy. It reduces so much complication."
Christopher H., Coordinator, School Library
Getting started and onboarding users easily
Vacation Tracker is easily adopted by all users in seconds, with leave requests, balances, and approvals integrated into their existing work platform.
"Vacation Tracker is easy to use for all members of the team, including those who struggle with tech and software."
Team Executive Assistant, Think Tank organization
Gaining real-time visibility
Track leave with the calendar overview, set up and schedule custom notifications, easily run reports. With Vacation Tracker, all of your data is easily available, up-to-date, and report-ready.
"With Vacation Tracker, users have visibility of their PTO when they want and the #1 thing for admins is less paperwork!"
Receptionist, Cyber Security company
OUR CUSTOMERS
Why teams around the world love Vacation Tracker

"The ease with which everyone transitioned across to using Vacation Tracker without asking a million questions was impressive!"
Romana R.
Producer, No Code

"Set it and forget it. New users come on, they get added to Vacation Tracker, and it just works."
Mark F.
Partner, Buffkin Baker

"Having easy updates on who's taking time off, and when, has helped our team be more connected than ever."
Yami R.
People Operations, Team Blind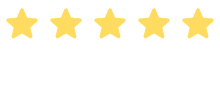 #1 CUSTOMER SUPPORT
We'll be with you every step of the way.
Our stellar Support team is just a click away to help as your global team scales.
Email Support

Live Chat

Frequent Webinars

Helpdesk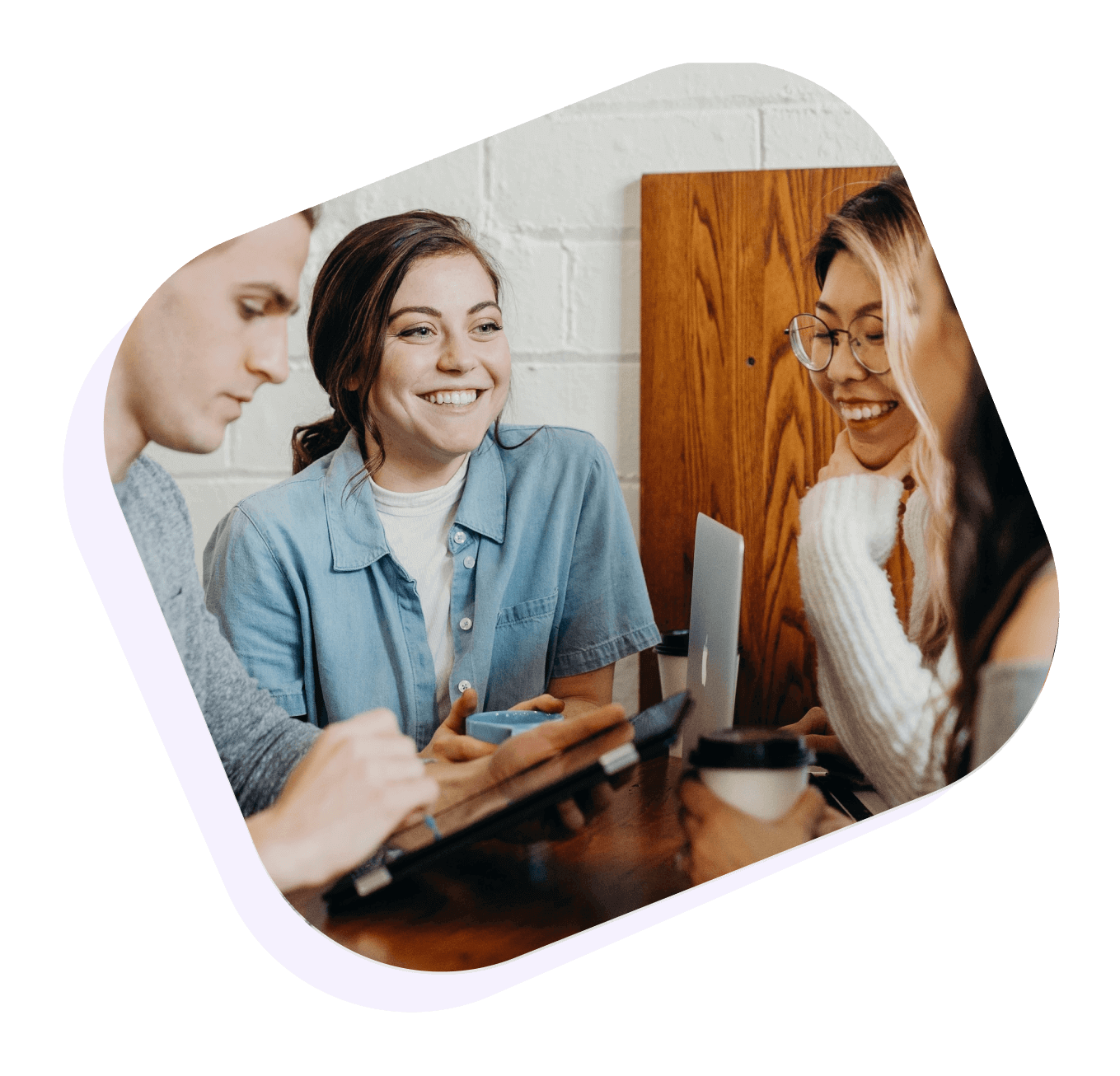 Automate PTO tracking for your growing team, worldwide
Try all features for 7 days. No credit card required.