Managing leave doesn't have to be complicated.
See how easy it is to manage leave with Vacation Tracker
Trusted By Businesses And Brands You Know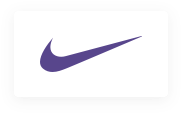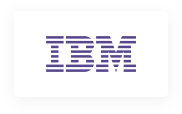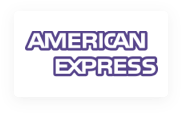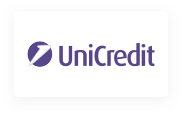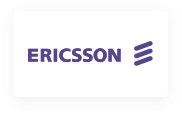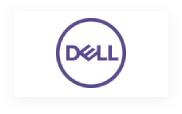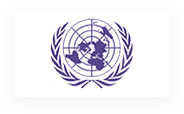 People should look forward to requesting vacations.
Get set up in minutes and enjoy the benefits of quick team adoption.
Scheduling a leave is no longer a 10 day process, but a 10 second one.
Accurately roadmap future work knowing who'll be in the office when.
Establish clear communication and keep your whole team informed of scheduled leaves.
The Slack Bot Integration For Employee Vacation Tracking You've Been Waiting For
Vacation Tracker is a simple slack bot integration that lets you manage your requests and receive vacation reminders about your team's absence in Slack.
With Vacation Tracker, it's really easy to set up your organization, as we'll take all the information we need from Slack. Whenever an administrator makes a change to your team in Slack, Vacation Tracker will be updated as well.
All your team members have to do is request their time off by using /vacation in any Slack channel or DM and follow the instructions on the screen. The administrators will receive a notification within 30 seconds and will be able to approve or deny the request either in Slack or through a web-based admin dashboard.
Administrators are also able to customize the number of days granted to each employee through the dashboard, and can manage everything they need from there. At the end of the day/month/year administrators can download various reports as a CSV file.
It's a simple time off tracker which will save your HR department hours every week.
Easily set-up and manage your team
Set-up your organization on Vacation Tracker in minutes, we'll grab all your teams information from Slack. And then never worry about adding or removing team members again! Whenever you make changes to your team in Slack, Vacation Tracker will automatically be updated as well.
Book time off directly in Slack
Tired of using many different tools to manage your business? So are we. That's why we built Vacation Tracker so that your team doesn't need to remember another tool and login. They can book and manage their time off requests inside their favorite chat tool.
Keep your whole team up-to-date
Your employees will be notified of upcoming vacations, days off, holidays and other leaves through daily notifications, weekly notifications or both.
Frequently Asked Questions
Do you have some questions ? Find answers in our FAQ.
How long does the free trial last?
Your free Vacation Tracker trial period lasts for 7 days.
Which features are included in the free trial?
During your trial perios you'll get access to all of our features. You will gain access to the Vacation Tracker dashboard as well, where you can keep track of absolutely everything.
Do I have to enter my credit card during the free trial?
No credit card is required to start your free trial period.
Do you offer discounts to non profit organizations?
If you are interested to learn about our discounts, please contact us at hello@vacationtracker.io or start a chat with us.
How can I contact Vacation Tracker support?
We're proud to say that we will be with you every step of the way. Simply contact us at support@vacationtracker.io and we will be more than happy to help.
Subscribe to our Newsletter
Subscribe to our Newsletter to get our latest updates.