Top 5 HR Technology Trends Changing the Game in 2023
While news about mass layoffs and AI explosion simultaneously pour in, it is clear that the HR landscape will need to change in 2023. Adopting new HR technology trends can help with more fair, inclusive, and efficient hiring, administration, and employee management. As a result, human resources can avoid making poor hiring decisions, and later firing. On the other hand, it's hard to say which trends will stick and which we'll remember as buzzwords and gimmicks at the end of 2023. 
In meantime, we found the 4 tech trends in HR that are sure to stay and contribute to more productive, healthy workdays in your HR department.
AI-powered recruiting and hiring process
Right culture fit, specific knowledge and skills, and a career vision that matches the role you're hiring for: a winning trifecta that makes the dream candidate.
More than other HR technology trends, AI-powered tools will help revolutionize the hiring process. The increasingly more sophisticated AI technology will have a positive impact on every aspect of hiring:
Job posting;
Sourcing the candidates;
Vetting the candidates and conducting job interviews;
Automating the email responses to the candidates;
Welcoming and onboarding new hires.
AI-powered HR tools can reduce hours of work for HR teams, reduce hiring costs, and discover perfect candidates with ease — provided that they're "fed" high-quality data and guided by skilled people's input.
There are, however, some legitimate concerns with using AI for candidate sourcing, interviewing, and hiring. 
As it is trained on human data, AI will be as biased as humans are — minus the self-awareness humans have and are instructed to use. While employers might push for AI job interviews to make hiring more efficient, people on the receiving end found the experience awkward and dehumanizing. 
AI-powered automated job interviews (AVIs) also fell short in "communication" with minorities who express themselves differently in spoken communication. This may very well happen to introverted or autistic people, whose demeanor may not be "liked" by an AI accidentally trained to favor extroverted candidates and neurotypical traits.
Improving employee well-being and experience
Soaring employee turnover drains your company's resources, and for employees, it's not always about the money.
Gartner reveals that enhancing employee experience is in the top 3 priorities for HRs in 2023. In addition to satisfying financial compensation, healthcare, and 401k plans, employees highly value:
Flexible working arrangements with career paths;
A sense of purpose and contributing to the causes they care about;
Being seen as a person, not a number — and employers showing they care about their well-being.
To meet these criteria in full, companies will have to adopt a holistic approach to employee well-being. Traditional employee benefits handle physical health, and it is a good idea to provide outlets taking care of employees' mental health — think burnout prevention. 
However, many companies have completely failed to build a safe and healthy workplace. 
The manner in which the mass layoffs we mentioned were executed left the public in a state of dismay. People losing their jobs amidst global inflation and crisis and learning the news via email or a 3-minute Zoom call proved that HR teams and managers have a lot of homework to do in 2023:
HRs need to get razor-sharp with hiring criteria to avoid overhiring and underhiring;
Managers need to map out their respective teams' workloads, KPIs, and career prospects carefully, to provide stability and a healthy workload.
Supporting hybrid workplaces, digital nomads, and WFH
The stats show that 74% of U.S. companies intend to, or are already on board with the demands of a hybrid workforce. Employers that still reject the shift toward a hybrid model risk losing a substantial amount of high-quality hires. Besides, a majority of employees would choose a company that offers remote work over the ones that don't. 
The same research claims that businesses save about $11,000 yearly, per part-time remote worker, and that turnover is reduced by 12%.
The money saved when eliminating the physical office from the equation will, however, be put to better use in the upcoming years. Improved home-office and equipment budget, investing back into own employees, and implementing new growth strategies are the way to go.
On the other hand, employers wish to strengthen company culture; remote work does diminish workplace relationships and company culture as we knew them. Most of them claim that being present at the office on 3 out of 5 workdays is the ideal measure that balances flexibility and preserves close-knit teams. 
This suggests that traditional offices will probably survive the transformation, but will shrink and lose their former importance.
Making compliance management smarter
HR technology trends over the years show that HR staff relies more and more on automation tools for admin work, and it works like a charm!
Most HR departments are equipped with fully comprehensive platforms that handle everything from hiring, onboarding, and payroll, to measuring the employee experience and performance. Using these massive platforms is great because it offers a unified experience, but recent trends will impact the HR tech stacks too. 
The issue with one-stop-shop platforms is that they're costly, and no SMB can justify the inflated cost of a tool they pay in full, but only use half the features. Scaling down to cheaper plans might leave the users with a disappointing experience, too.
Another thing: compliance, payroll, and admin work will look different for a hybrid workplace. The new HR startups were built with that landscape in mind, and older tools can't always compete — now, HRs need to consider:
Multiple countries and their timezones, cultures, and labor laws;
Juggling freelancers, independent contractors, and employees;
Flexible working hours and locations;
Leave management and policies;
Payroll, currency, and bank statements.
Vacation Tracker is one of the tools built with hybrid workplaces in mind: it can handle leave management no matter where people work from, their department, or preferred communication channels. Slack, Microsoft Teams, Google Workspace, or email — any action requires a click or two, for employees, managers, and HRs.
Fun fact: HRs love Vacation Tracker because it answers the incessant "how many days do I have left?" questions before people pop in the office/ on Slack and ask… again! 😵‍💫
Bottom line
Human-first and data-powered: these are the terms to best describe the direction HR technology trends point us to. 
In a nutshell, here's what to expect in 2023 and beyond:
Employers who use AI for hiring will need to tread lightly: AI can reduce the HR workload greatly, but when it comes to job interviews, a human touch is necessary to create a more authentic hiring experience and eliminate the possible bias.
Many companies tarnished their reputations with recent layoffs, so creating a safe and healthy working environment will be the main concern for HRs, managers, and team leaders alike.
Remote work will give employers access to a vast pool of qualified candidates and shrinking/ eliminating office space will help with cutting costs down and investing back into the workforce.
HR tech stacks will scale down to match the number of employees/business size, and move faster with a hybrid workplace; instead of one mammoth HR platform, cheaper and handier tools will take over and provide a better experience for staff handling different employment laws, contracts, and administration.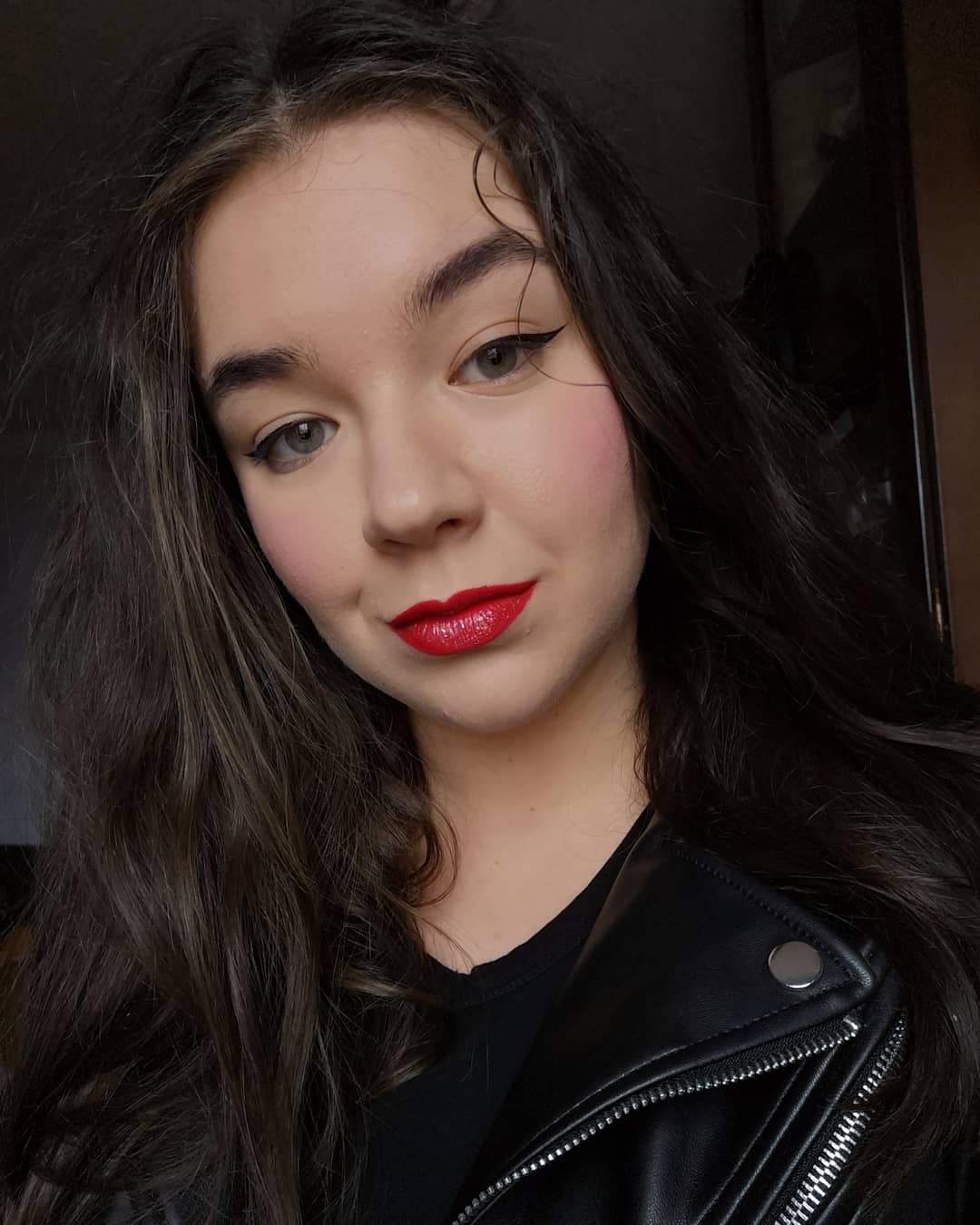 A journalist turned content writer – Anja uses her investigative skills to produce high-quality SaaS, Marketing, and HR content.