2018 Summer Reading List – Part 1
It's summertime and many people will be taking time off and heading to the beach to catch some waves. And what better time than that to catch up on some reading! If you're like us, you'll enjoy a good book while sipping on that piña colada on the beach.
So we've prepared a short summer reading list of 5 books we've read recently that we would recommend for beach reading. This list is from the "business" side of our company. We'll be publishing a recommended list of books from the "technical" side of the company as well.
We've tried to keep this list varied so you can choose a topic depending on your taste. Here's our summer reading list.
Ready Player One
Have you seen the movie? If you have, don't worry. The book is very different. In fact, the only common thing between the movie and the book are the characters and the setting. The story is completely different. If you're into the 80s and virtual reality, this book is for you. Very interesting and engaging, and a lot more detailed than the movie. There are also references to things that Spielberg couldn't use in the movie for copyright reasons (for example Tie fighters and X-Wings).

Shoe Dog
This is a really well-written and interesting book about the founder of Nike and how he took Nike from a re-seller of Japanese shoes into an international sports mega-brand. The book focuses on Nike between it's founding (back when it was called Blue Ribbon) all the way to its IPO in the early 80s. Lots of interesting stories, many of which are quite funny.
Space Barons
If like us, you've had a fascination with space from a young age, then this book will certainly interest you. When is space tourism going to finally arrive? Space Barons addresses this question and talks about the commercial space industry and its evolution over the last two decades. It focuses on 4 billionaires who are investing their time and money to make this into a reality: Elon Musk, Jeff Bezos, Richard Branson, and Paul Allen. Overall, a great story about the commercial space industry from its beginnings until today.

The Gatekeepers
A very unique perspective on US presidencies from Nixon all the way to Trump, but from the point of view of their chiefs of staff. Who knew that the chief of staff was virtually the second most powerful position in the US government? Many interesting anecdotes and most interesting of all is how the chiefs of staff help one another regardless of which political party they belong to. If you're interested in politics, this book is worth reading.

The Hard Thing About Hard Things
If it already isn't, this book will be a business classic one day. Written by Ben Horowitz, it talks about his career starting at Netscape where he met his lifelong business partner Marc Andreessen all the way to the exit of his last company, and all the turbulence he lived through in-between. Horowitz has a really fun writing style and there are many hilarious stories throughout the book.
With this list of 5 books, you're all set for your summer reading list. Book your vacation now with the best employee attendance software, pack your bags, and head out to a beach to do some reading!

Free 7 - day trial
No credit card required. Cancel Anytime.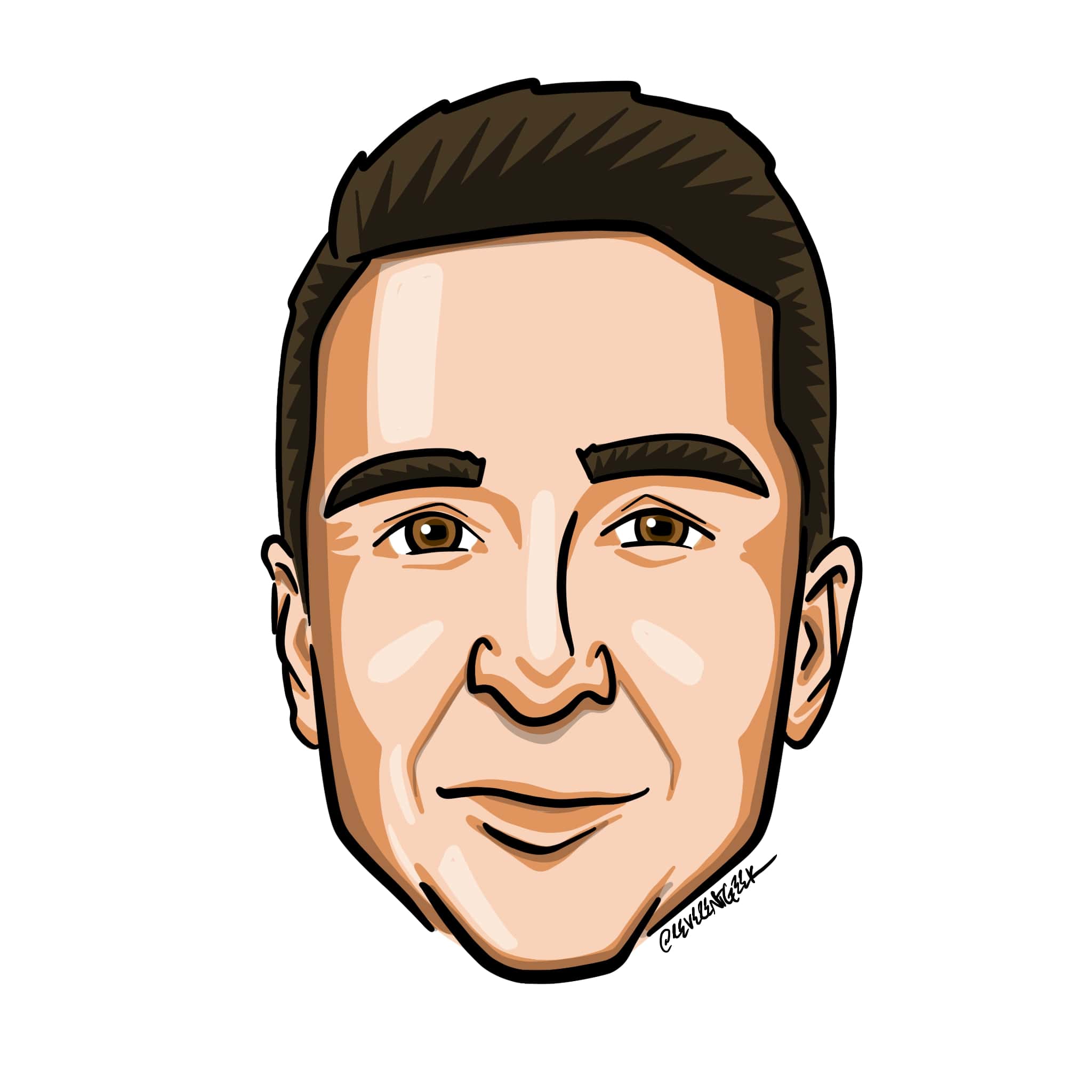 The CEO, and co-founder of Vacation Tracker. As the team's go-to-guy, he loves sharing his knowledge on all things business-related. Can often be found reading books on business success at his countryside cabin.