A State of the Art Leave of Absence Management Software
See for yourself how beautiful tracking absences and leaves can be, with Vacation Tracker.
Trusted By Teams From These Household Brand Names: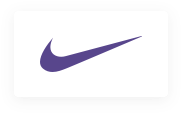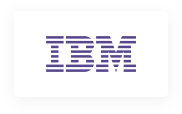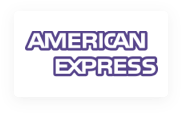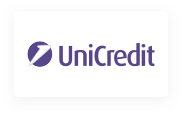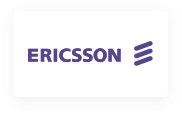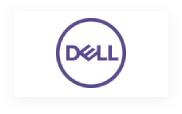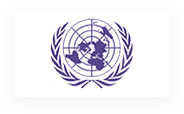 Need a break from looking for the perfect leave of absence management software? You can stop looking!
Vacation Tracker takes mere minutes to set up. So that you can enjoy the benefits of this leave of absence management software right away.
Managing leaves of absence no longer involves wasting time on filling out spreadsheets or on sending paperwork back and forth.
Always knowing who will be in the office and when helps to plan a team's workflow.
Notifications keep team members informed of planned vacations, leaves or absences.
You need a leave of absence from managing leaves of absences?
We understand. That's why we built the ultimate leave of absence management software.
Don't let leave tracking in your organization get you down! Get your team set up on Vacation Tracker's user-friendly software in seconds.
Tracking employee leave is not just an essential HR task, it's also crucial to maintaining a successful and motivated team. When you ignore leave requests, you are setting yourself and your team up for failure!
When your employees need to book leaves or track absences, they get frustrated and are dissatisfied with the whole process. Does this sound familiar?
To skip the discomfort of tracking leaves on Excel spreadsheets, or on lagging software, switch to a seamless, Slack-integrated leave of absence management software. Pick Vacation Tracker!
Vacation Tracker was developed to be the easiest way to track any team's leaves, vacations or days off.
Vacation Tracker is Slack Integrated and Easy to Set-up
With this leave of absence management software, it really is easy to set up your organization. All of the required information is imported directly from Slack. Whenever an Administrator makes a change to your team in Slack, Vacation Tracker will be updated as well.
A Software To Track Leave Directly in Slack, in Seconds
A leave of absence management software needs to be quick and responsive. Otherwise, users will not want to interact with it! With Vacation Tracker, to request time off, team members enter /vacation into any Slack channel or DM, and follow the on-screen instructions. It only takes 5 clicks to book a leave!
Administrator Dashboard for Approving or Denying Leaves & Much More!
A Vacation Tracker team Administrator can consult the web-based Dashboard before approving or denying any leave request. While on the Dashboard, Administrators can also get a full overview of their team members' leave statuses, pending requests and upcoming leaves. From the Dashboard, they can create new teams, appoint Approvers, set notifications, customize leave types, export reports and more.
Frequently Asked Questions
Do you have some questions ? Find answers in our FAQ.
How long does the free trial last?
Your free Vacation Tracker trial period lasts for 7 days.
Which features are included in the free trial?
During your trial period you'll get access to all of our features. You will gain access to the Vacation Tracker dashboard as well, where you can keep track of absolutely everything.
Do I have to enter my credit card during the free trial?
No credit card is required to start your free trial period.
Do you offer discounts to non profit organizations?
If you are interested to learn about our discounts, please contact us at hello@vacationtracker.io or start a chat with us.
How can I contact Vacation Tracker support?
We're proud to say that we will be with you every step of the way. Simply contact us at support@vacationtracker.io and we will be more than happy to help.
Subscribe to our Newsletter
Subscribe to our Newsletter to get our latest updates.