Managing leave doesn't have to be complicated.
See how easy it is to manage leave with Vacation Tracker
Trusted By Businesses And Brands You Know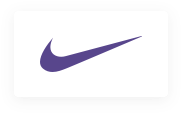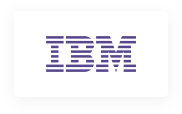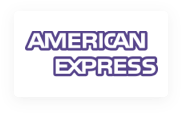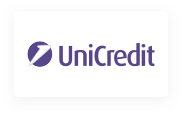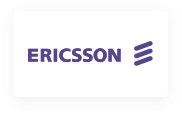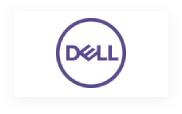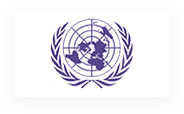 People should look forward to requesting vacations.
Get set up in minutes and enjoy the benefits of quick team adoption.
Scheduling a leave is no longer a 10 day process, but a 10 second one.
Accurately roadmap future work knowing who'll be in the office when.
Establish clear communication and keep your whole team informed of scheduled leaves.
Why every manager needs to keep track of the employees' who work from home and their time off
Giving your employees the option to work from home is amazing. Your employees will be aware of how trustworthy you are, and you'll have loyal employees in return. However, managing a team is hard enough. And if you have employees who work from home, it gets even more difficult. That's why you need to have reliable tools to help you out. Vacation Tracker is definitely one of them.
With Vacation Tracker managing employees who work from home is n easier than ever. All you have to do is add Vacation Tracker to Slack, and we'll take all the information we need from there. Whenever an administrator makes a change to your team in Slack, Vacation Tracker will be updated as well.
You can easily set up multiple teams, assign administrators and keep track of their time off. Spreadsheets are a thing of the past. Especially now when we have the possibility of working from home. It's not as effective, and it doesn't have reminders letting everyone know when someone has a day off. With Vacation Tracker, it has never been easier.
Multiple Offices/Teams
If you have several offices in different locations, setting up your teams in Vacation Tracker is a snap. You can even have different administrators for each office to approve time off for their teams and set up holidays globally or for each team separately. You can also filter the calendar and dashboard by teams giving you only the information specific to that team.
Set Your Team's Holidays Quickly
Administrators can easily set up holidays for each team, whether they're in multiple locations or not. The holidays can be set globally or for each team individually. Our Vacation Tracker bot will make sure you're notified each time a holiday is coming up so you know who will be out of the office.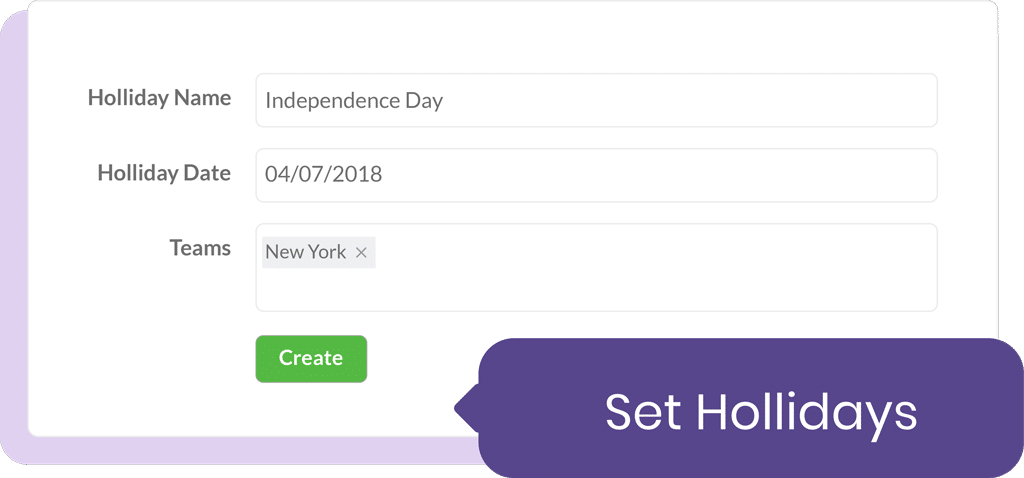 Calendar Feed
Need to synchronize your vacation information with Google Calendar, Outlook or iCal? No problem, Vacation Tracker allows you to pull information directly into your calendar of choice so that you are aware if somebody is on vacation when you try to book a meeting with them. Visit our FAQ page for more information.
Why consider Vacation Tracker for your team?
It's simple, effective and reliable. By simply typing /vacation in any Slack channel or DM you can easily send requests, such as taking a vacation or even a day off. All you have to do is select the date you need, and add a reason if you want. With our leave management tool, asking for a day off has never been easier. You now have the option to request a half-day as well. Simply choose the date and time you want, and you're all set.
At the end of the month, year or any time period administrators want, they can export reports as CSV files, and keep track of everything in their company.
Frequently Asked Questions
Do you have some questions ? Find answers in our FAQ.
How long does the free trial last?
Your free Vacation Tracker trial period lasts for 7 days.
Which features are included in the free trial?
During your trial perios you'll get access to all of our features. You will gain access to the Vacation Tracker dashboard as well, where you can keep track of absolutely everything.
Do I have to enter my credit card during the free trial?
No credit card is required to start your free trial period.
Do you offer discounts to non profit organizations?
If you are interested to learn about our discounts, please contact us at hello@vacationtracker.io or start a chat with us.
How can I contact Vacation Tracker support?
We're proud to say that we will be with you every step of the way. Simply contact us at support@vacationtracker.io and we will be more than happy to help.
Subscribe to our Newsletter
Subscribe to our Newsletter to get our latest updates.