7 Fun Activities for an Unforgettable Vacation
Reading Time:
3
minutes
Let us break it – vacation time is not always something we remember fondly. We bet all of us can pull out from the memory one particular vacation that was a pure disaster. You didn't have anything interesting to do, your company was moody and disinterested, or kids were too loud and active, and you came back home even more tired than you actually were before you boarded a plane. To prevent this scenario from ever happening to you again, we compiled a list of 7 fun activities for an unforgettable vacation.
Things you can do on vacation can vary depending on the season of the year and the destination. We tried to make a compilation of some sort, to offer you a bit of everything and we're advising you to use your creativity and adjust our suggestions to the occasion you're in. Make sense? Let's go!
Go to a water park
Lying down by the sea can be tedious sometimes. Just kidding! But if you are with the kids, or if taking a ride in a massive water slide is your thing, then going to a water park can be the right thing for you!
Even though they will not give you a unique touristic experience, these parks will offer you a whole lot of fun! And even if you're not brave enough to go on that scary-looking water slide there is something for you too – most of the water parks are offering "lazy rides" for the ones who just want to have a lazy afternoon while their kids are having fun in the water. Seems like a good idea, right?
And one more thing, if you are with kids and you still don't know where is the best place to go on a vacation, check out this article ASAP!
Google "free events this week in…"
Be spontaneous! Not all things have to be expensive, so if you're traveling on a budget this is the right opportunity to catch! By going to these kinds of events, you will be able to get the most out of your travel and meet new and exciting people. Usually, this is something most tourists are not doing, and that's a free ticket into the everyday life of locals. Just try it, and we are sure you will like it!
Visit a museum
And you can do this even with the kids! There is nothing like breathing in the spirit and culture of the place you're visiting. Often you can find, and that's something the ones "on budget" will appreciate. By visiting museums, you will have a chance to get familiar with the place you're visiting in a much better way than by visiting the most touristic places.
Try some new food
And that's a no-no for picky eaters! But once you've landed in your destination country, it is a great idea to get more into their culture. And the food is something that can show the best what kind of country you're visiting. Just imagine – eating grasshoppers in Thailand would be a fantastic story to tell your friends.
Go couch surfing
Even if you're not so keen on couch surfing, it might be a good idea to visit their forum once you hit your destination. Besides meeting new people, you will get a free tour of the city! You will discover that a lot of people are glad to help and offer guidance to the people visiting their country.
Visit a flea market
And we bet not many people do this. But exploring flea markets can be such fun! And you may even find something you need for cheap! It's a unique experience, and it's definitely not for everyone, but if you think this might be interesting, we dare you to give it a try.
Stay awake for the whole night
If you're on a romantic trip, this might be just right for you. Or if you feel you need to break the routine, then this might be the perfect opportunity to wow your spouse with a romantic idea. City by day and city by night is completely different, and you should definitely try out a walking tour of the city by night. You can even bring a small pack of necessities such as food and drink and have it as you go on a night sightseeing.
And that's all from us. We hope we gave you a good idea of what you can do on your next travel. Tell us in a comment box if you tried something of this and how did you like it. We would be happy to hear it!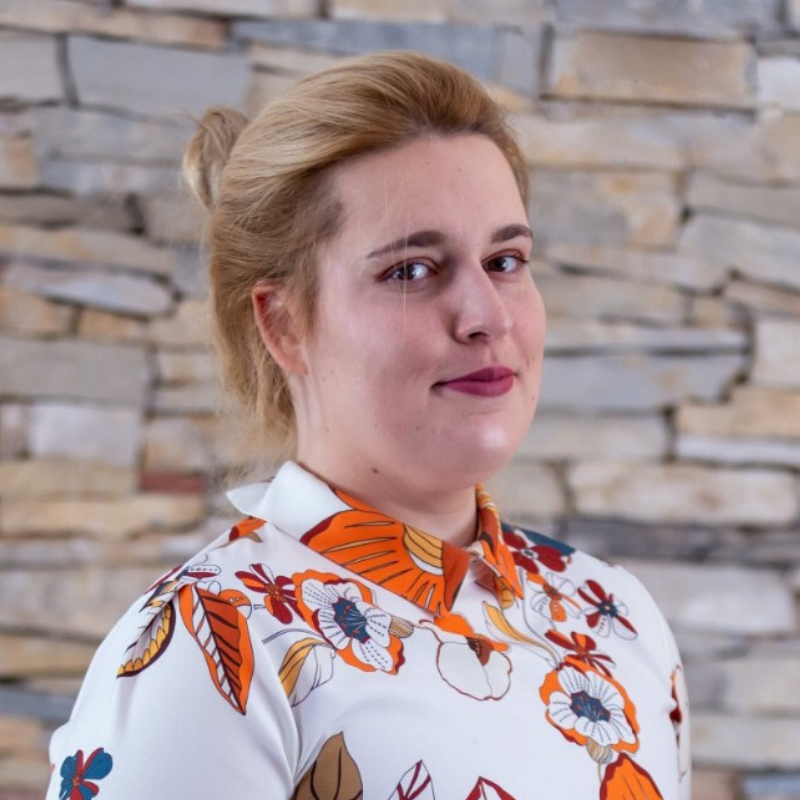 A cat enthusiast and a cupcake maniac, Ana is a freelance Content Writer passionate about HR, productivity, and team management topics. When she's not at her keyboard, you can find Ana in the kitchen, trying to make delicious cookies.