3 Strategies to Keep Clients Happy
Reading Time:
2
minutes
A satisfied customer is one who will continue to buy from you, seldom shop around, refer other customers and in general be a superstar advocate for your business. Gregory Ciotti
If you are a business owner then you have already gone above and beyond to make your business successful. Along the way, we're sure you learned the most important business lesson: customer satisfaction is everything.
The point is: you can have an amazing product, and you might be the cheapest in the market, but if you don't have enough (happy) customers, you'll be out of the business soon enough. That's why we decided to give you three strategies to make clients happy and help you out achieve your business dreams!
The best strategy to keep clients happy is, to be honest
People don't like liars. Period. Keeping clients happy is by far the most complex task you'll have to do as a business owner. One easy way to do it is to be genuine and honest about what you do and what you can deliver. Make sure you're communicating well what clients can expect from you. Because, in the end, there's nothing worse than false promises.
This also means you should keep your honesty while handling mistakes. Some studies show that up to 70 percent of unhappy customers can become happy and loyal customers once their mistake is fixed contrary to their expectations.
Retention is super important when it comes to scaling a business. This is why you should make sure to deliver to the expectations, always try to achieve more, rarely fail and always keep your honesty card in check.
Keep your clients happy by showing how much you care for them.
Customer care is one big part of keeping your clients happy. Everybody likes to feel appreciated: regular emails or calls reminding your clients you're here for them can work wonders and promote their retention. Caring also means listening to their inputs and sensing their needs so you can personalize your offer to keep them happy and satisfied. Caring also means you shouldn't avoid your customer's emails and respond to them promptly. Even if you don't have time to fully devote your time to them, make sure they know you received an email and you'll attend to it as soon as you can.
Keep your clients happy by offering them a referral option.
Word of mouth travels fast! You should never forget the fact your clients are your best salespersons. If they are happy, they will gladly recommend you to their friends and family. To boost your sales and keep your clients happy offer them a referral program. Besides gaining new clients, this method will help you get insights into why they are recommending your company so you can further improve your customer care.
We want to make you happy!
Since we began building Vacation Tracker, our main goal was to help businesses spend less time on time-consuming tasks and enable them to focus on more important things. We actively listen to your needs and constantly improve our service. Today we have an easy-to-use software, suitable both for small to mid-sized businesses and enterprises which seamlessly and easily enables companies to track leave. Multiple offices/teams, different leave policies to suit your business, and a clean interface – all of this is made for you and with your help. We care about you and don't want to sell your product you don't like. That's why we offer a 7-days free trial period for you to try it out. Would you sign up?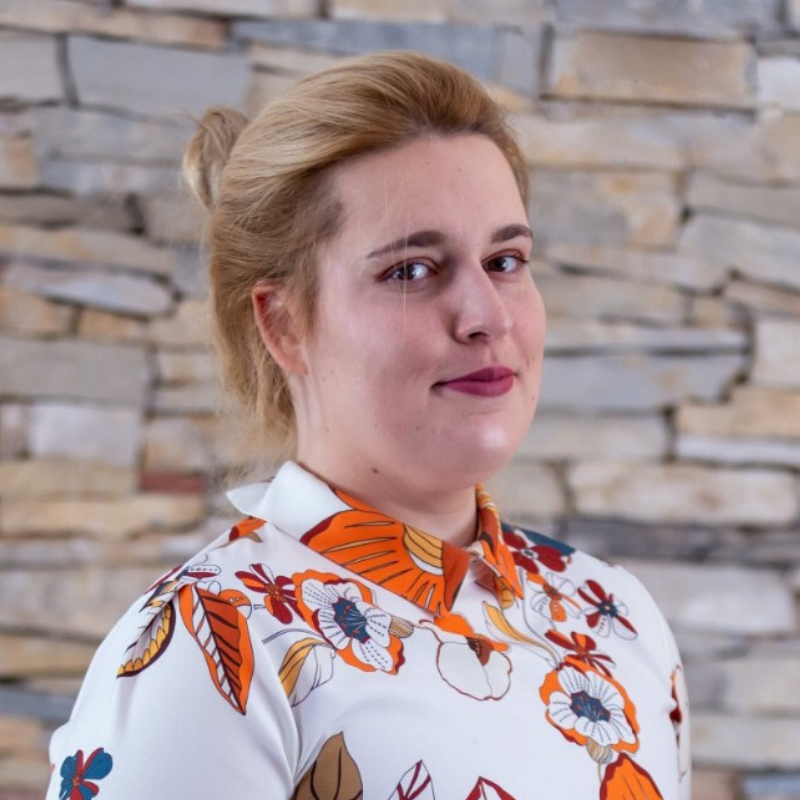 A cat enthusiast and a cupcake maniac, Ana is a freelance Content Writer passionate about HR, productivity, and team management topics. When she's not at her keyboard, you can find Ana in the kitchen, trying to make delicious cookies.